Faces To Watch: Up Close With Gabi Field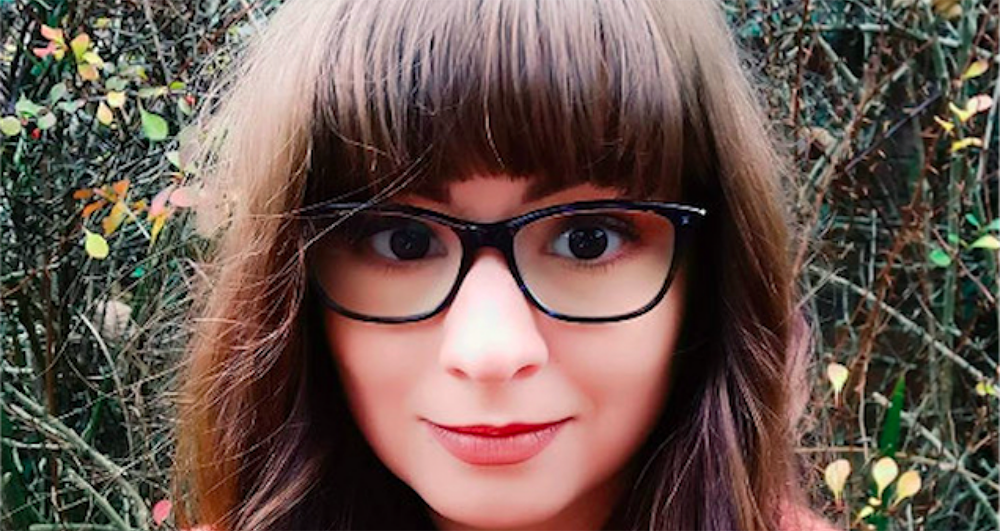 We caught up with Ogilvy UK's Junior Strategic Planner, Gabriella Field, following her being named one of Campaign's Faces to Watch, a compilation of the industry's most ambitious and talented individuals.
We spoke to Gabi about being selected on the prestigious list, her work with Ogilvy ReWired and her life outside of the office.
How does it feel to be selected as one of Campaign's Faces to Watch 2019?
Surprising. I wasn't expecting it at all. When looking at previous Faces to Watch, there are a lot of people listed who I admire, so it's a real honour to be included. Especially at such an early stage of my career.
Ogilvy UK's CEO Michael Frohlich mentioned you created and launched Ogilvy ReWired. Was that the highlight of your year at Ogilvy?
I think the fact that I was mentioned for launching Ogilvy ReWired makes me even more motivated to keep up the momentum. Rewired has been a real passion project for me because I'm neurodivergent myself and this is often a topic that can be misunderstood. I can help craft a narrative and help people to better understand neurodiversity. I had a lot of help to get where I am now, so I want to make sure I'm holding the door open for others. This is only the beginning.
Tell us a bit about the real Gabi. What keeps you busy outside the office?
I'm obsessed with the world of gaming. I can tell you everything about the lore (the entirety of the world of a game). This inspires me to write my own stories and I also love drawing.
And what keeps you awake at night?
To be honest, too many things. For me, I'm always striving for better in everything I do. There's always a next step or another problem to be solved.
Finally, what's next for you in 2020?
Growing Ogilvy ReWired even further. At the moment, we have nearly 20 people who have joined the network and I'm keen for this to skyrocket next year. I'm also excited to complete the Ogilvy Apprenticeship and start taking even more ownership of work.
Read more about Campaign's Faces to Watch here.
Interested in bigger, bolder ideas? Sign up for our newsletter for more insights on how brands can make an impact on the world.
Share