How to win at virtual conferences in 2021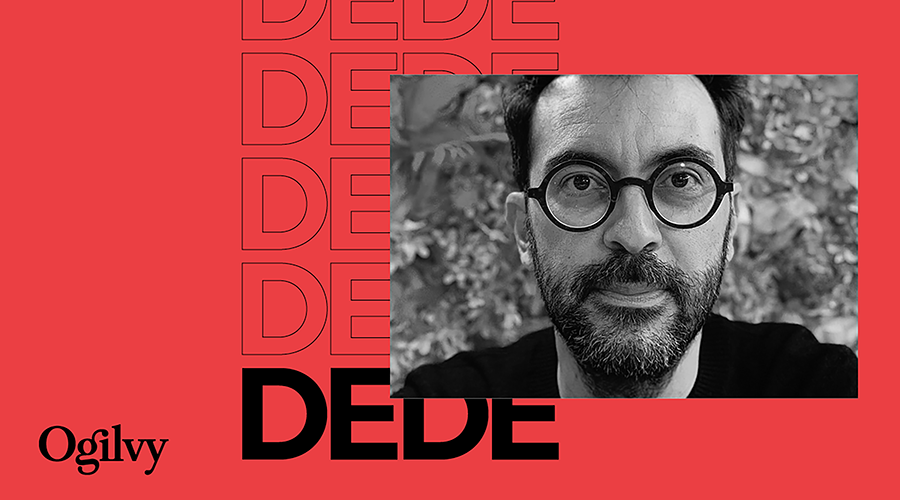 As a packed schedule of 2021 virtual conferences gets underway, Ian Burrell explores how the media world's event organisers are attempting to replicate the togetherness of in-person gatherings for online delegates dispersed by Covid-19. He caught up with Andre Laurentino, chief creative officer of Ogilvy UK. 
"Relevance and quality" are the keys to successful virtual events, argues Andre Laurentino, chief creative officer of Ogilvy UK, which runs Nudgestock, the world's largest festival of behavioural science. Laurentino notes that people happily binge on Netflix so "being glued to a screen for hours isn't the problem". Nudgestock was previously staged to a niche gathering in Folkestone, but moved online this year with 12-hours of content from an international line up speakers. "It grew exponentially from 300 attendees to literally thousands from over 150 countries."
This article was originally published on The Drum here. 
Interested in bigger, bolder ideas? Sign up for our newsletter for more insights on how brands can make an impact on the world.
Share