WACL Future Leaders Award Winners Announced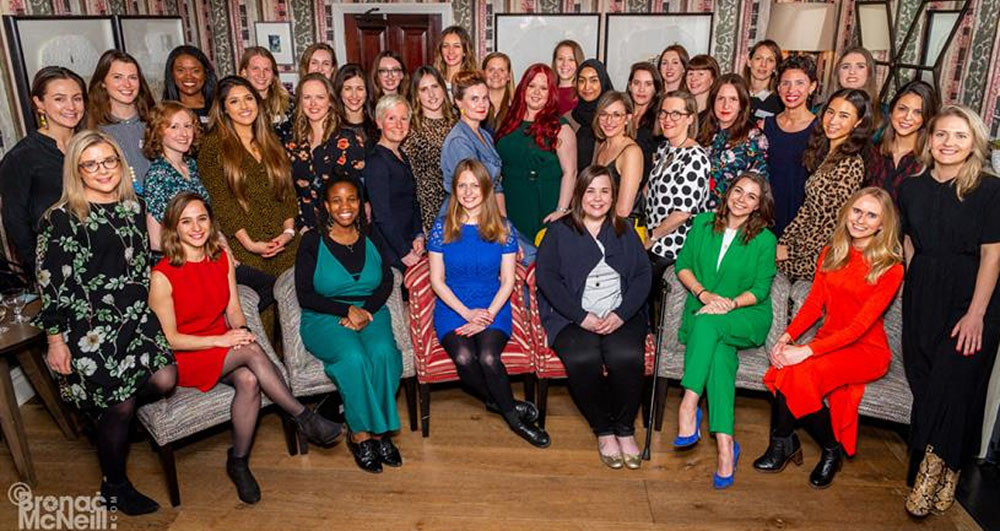 Women in Advertising and Communications London (WACL) has awarded bursaries to 39 women to further their training and boost their careers in the annual WACL Future Leaders Awards.
Ogilvy UK's Account Manager Hayley Burchall and Account Director Sarah Pinch are winners at this year's awards.
The funds the winners receive will go towards a range of training opportunities designed to help them achieve their career goals and fulfil their potential. 
This year, the Future Leaders Award committee was chaired by AAR Chief Executive Victoria Fox, who said the overriding theme of the submissions was around realising real change. Victoria said that all candidates demonstrated improved confidence, with one articulating this as: "If 2018 was the year of women finding their voices, 2019 is the year of pragmatic action."
More about the WACL Future Leaders Award in Campaign here.
Interested in bigger, bolder ideas? Sign up for our newsletter for more insights on how brands can make an impact on the world.
Share