What does the end of the Brexit deal saga mean for culture?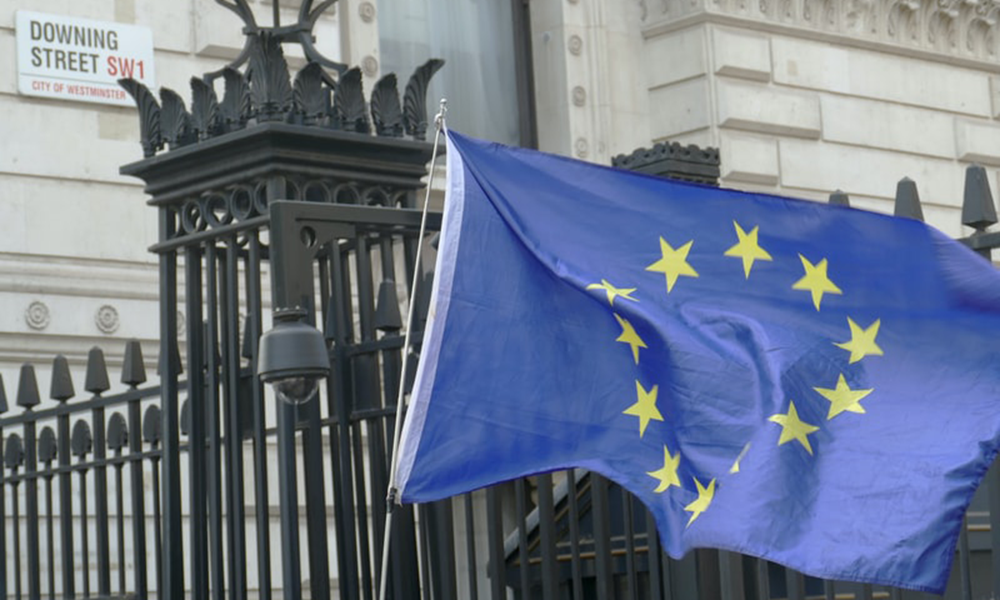 Brexit. Do we feel like 'it's all over' now and time to move on?
Ogilvy's very own Clare Lawson, Chief customer officer and Vicky Bullen, Chief executive, Coley Porter Bell, discuss Brexit, and the potential impact it will have on the advertising industry. 
Clare Lawson - Chief customer officer, Ogilvy UK
Whether you wanted to remain or leave, whether you cared passionately or you didn't give a damn, the challenge for culture has been inertia, paralysis and lack of vision.
Now we have the rules of the game, and we will need to learn how to play. And, in time, having the rules will allow corporations to flex their muscle, small businesses to spot the opportunities for innovation, and communities to embrace new ways of living our lives. Progress (regardless of it being what people wanted or not) should be liberating.
Vicky Bullen - Chief executive, Coley Porter Bell
While there is still a huge amount that is unknown about how this Brexit deal will pan out, I am hopeful that Britain's cultural scene will remain as rich, varied and innovative as it always has been. Our culture has huge heritage of course (which will stand us in good stead as European collaborations become potentially more difficult). But over the past century it has been massively shaped by our very "multiculturalness". I, for one, believe that will stay. Some would argue that after the consciousness-raising brought on by Black Lives Matter, perhaps even more strongly than previously. Culture has always taken inspiration from multiple places and this can continue.
Read the article in full on Campaign here. 
Interested in bigger, bolder ideas? Sign up for our newsletter for more insights on how brands can make an impact on the world.
Share