How do you solve a problem like... making the case for advertising during a pandemic?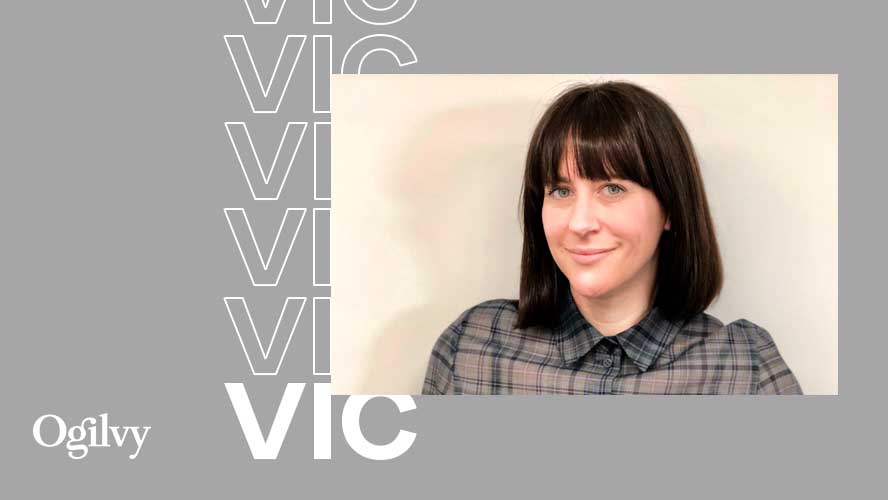 Each week, The Drum asks leaders from brands, agencies and everything in between, for their advice on real problems facing today's marketing practitioners. The Drum sat down with Victoria Day, managing partner at Ogilvy.
Victoria Day, managing partner, Ogilvy UK
In this unstable economic climate, it's no wonder the idea of spending on something as ethereal as 'brand' may be an anathema to some. Our job when the clients are under this kind of commercial pressure is to gently remind them (or more often, their stakeholders) that investing in the brand is not a luxury.
A healthy brand is the most potent commercial asset they have at their disposal; it will attract more customers, reduce price elasticity, and drive frequency of purchase. Armed with the objective facts to prove that, justifying spend on advertising becomes a whole lot easier.
This article was originally published on The Drum and you can read it here. 
Interested in bigger, bolder ideas? Sign up for our newsletter for more insights on how brands can make an impact on the world.
Share