Shots Magazine: For Gen Z, every day has to be a Super Bowl moment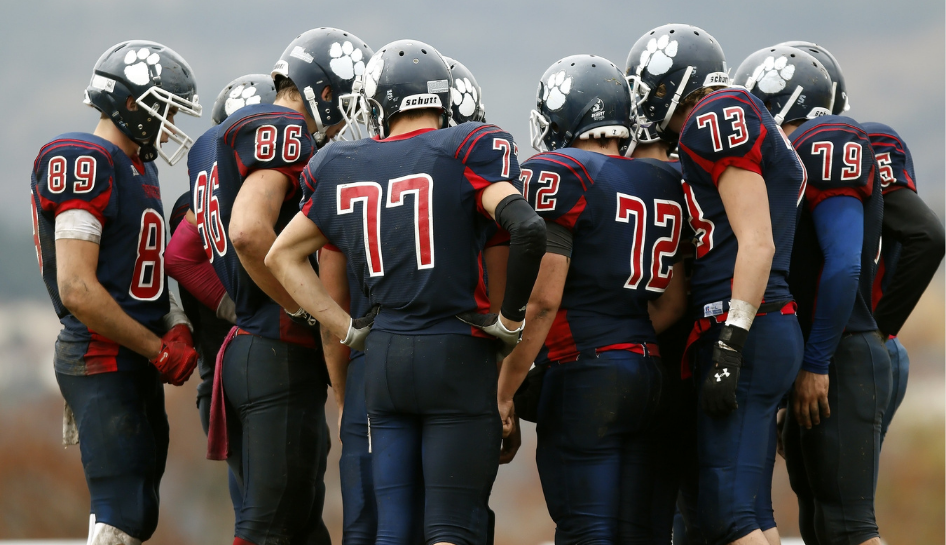 Brand lessons. Clare Lawson, our Experience CEO talks to Shots Magazine editor and creative guru Danny Edwards, on how sporting events are keeping their audiences by growing them in different spaces and at different times. Fans (and by extension customers) must be personally nurtured through the year to drive anticipation and ongoing engagement.
Experience is everything, everywhere. 
Read the article here.
 
Interested in bigger, bolder ideas? Sign up for our newsletter for more insights on how brands can make an impact on the world.
Share