Fortune Will Favour The Brave (Brands)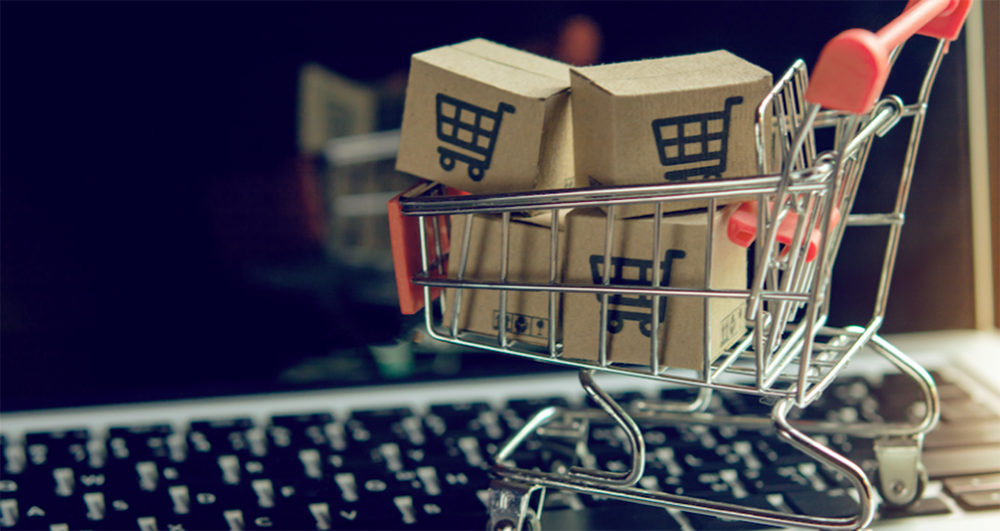 We all know there are far more important things going on in the world currently than hearing a marketer tell you that you need to keep your brand active in this period. And I want to distance myself from being seen as capitalising on all of this. 
So, for the moment. Let's imagine the virus did not exist- and look at the platforms, the usage data and behavioural patterns.
As Europe was gripped by that 'thing' that I said we should act like does not exist, brands started turning off activity. Immediately. It is completely understandable as we do not know what is happening or what will happen, and bricks and mortar businesses are being forced to close, thus impacting our customers and supply chain.
Of course, brands will circle the wagons to try and understand what is happening, unfortunately even letting go or furloughing staff. However, as brands were focussing on themselves, their audiences and customers were flocking online. Stuck at home. On their phones. On lockdown.
And there is your brand. Stuck at home. On your phones. On lockdown but in internal zoom meetings. 
Leaving a whole world out there, online more than ever, starving for content to consume. All this while brands are going quiet. 
Given that brands are switching off, the marketplace is also much less financially competitive. So, while you are understandably scaling down, there is still value for money to be had. Facebook CPMs demonstrate this, on the graph below;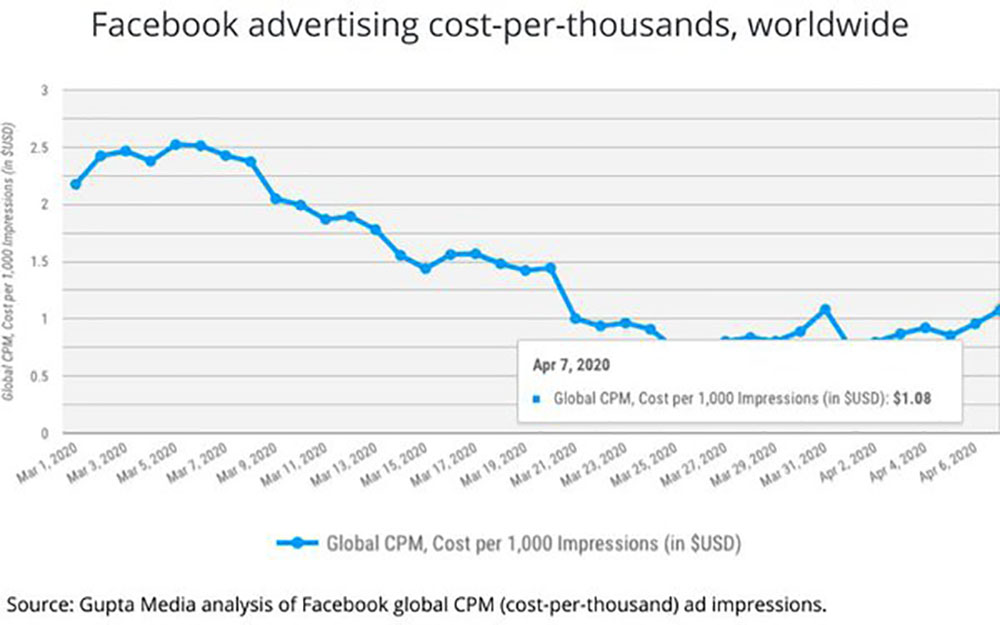 And Facebook are seeing a huge surge in actual users, with messaging increasing 50% and video calling doubling in certain markets. LinkedIn has also followed a similar pattern (see graph below).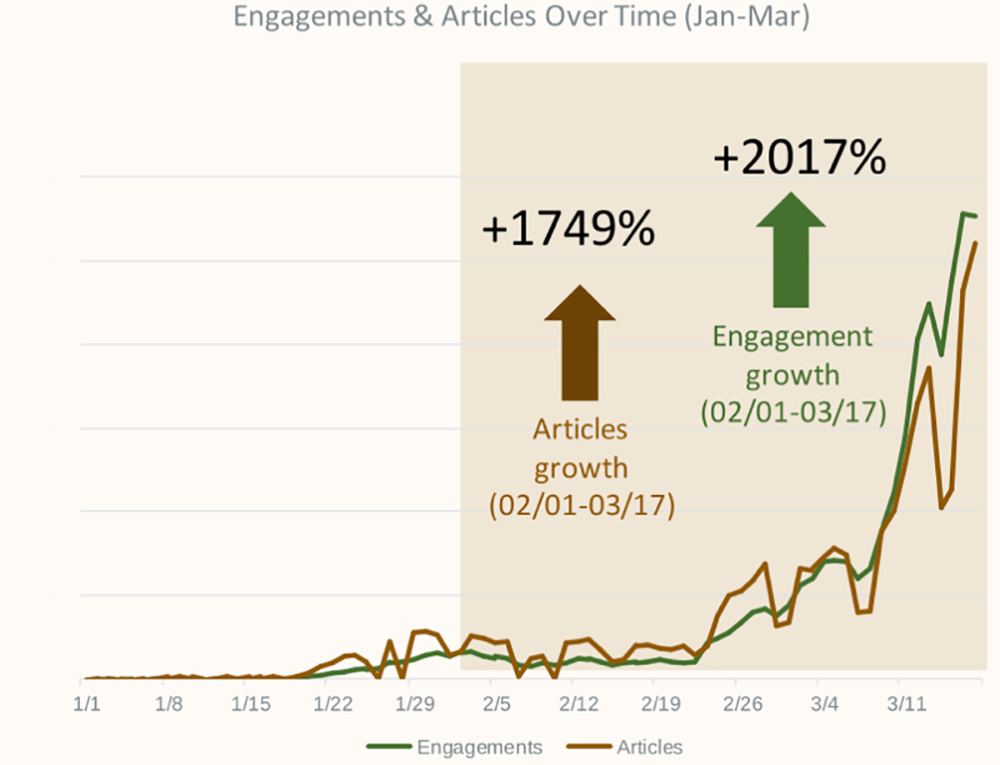 Source: Linkedin internal data, Jan 20 - Mar 20. Volume of engagements and articles over time with change of increase (from 1st Feb onwards) 
So, there has never been a larger audience online, and it is cheaper than ever? 
Ok - you get it. It's cheaper to advertise at the moment and everyone is online, hungry for content. But as marketers, and humans with empathy, we need to be careful.
·       This is a situation that none of us have seen before. And that is OK. But remember that, and don't try and make it over complicated for the sake of it. 
·       Now is not the time to sell anything. Just be relevant, supportive, educational or entertaining. Your audience want all of the above - but they do not want a brand to be capitalising on this. 
·       What can your product or service actually offer in this period? I am a big advocate of not posting on social media for the sake of it. So, think about where you sit in this conversation? And how you can actually add value. 
Rip up the original 2020 plans and have a look at something new. Be brave and be helpful. Not opportunistic. Your audience needs it right now. And will thank you down the line. 
Interested in bigger, bolder ideas? Sign up for our newsletter for more insights on how brands can make an impact on the world.
Share