Why Should We Still Need A Panel Called 'Women In Finance'?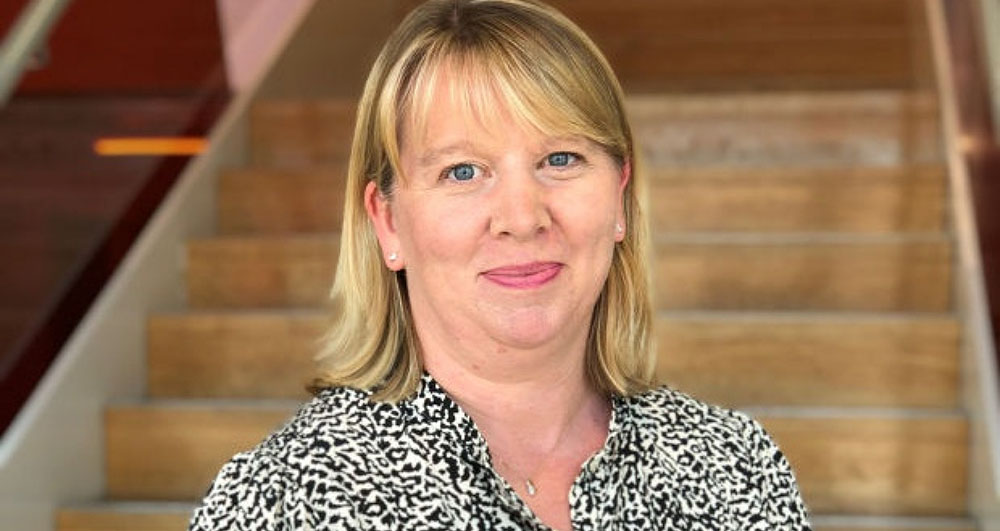 Saddened. It's odd isn't it but when asked if I wanted to join panel at the recent CXOSYNC CFO conference that is how I felt. "Why should we still need a panel called 'Women in Finance'?" I retorted.
Having kicked off my career in finance back when Clinton and Lewinsky were headline news and the Harry Potter collection on our bookshelves only amounted to two books I was under the illusion that things had moved on. Has there been progress? – Yes. It this still a topic we need to discuss? – Apparently so.
Following four years as a trainee auditor with a top 20 firm which was not progressive enough for the girl power mantra which had been honed in my first two decades I stepped out as a qualified accountant ready to embrace what the city had to throw at me. I can't claim it was extensive research and a rigorous plan which lead me to Ogilvy but I realised pretty quickly I had found somewhere I wanted to stay.
I had leaders who encouraged me to challenge, propose new ways and strive for progress. Those leaders were both male and female. I never questioned gender imbalance as there were inspiring powerful female role models throughout the business alongside their male counterparts. Admittedly within the finance sphere itself perhaps there was a male imbalance but to me it did not feel biased as I progressed through my career working for and alongside a blend of people each with their own individual style and background.
Gender for me has not been an issue, however listening to others speak I felt hugely fortunate that my decision to jump into the world of advertising back at the beginning of the millennium had lead me to a company and an industry that allows me to feel this way. Fellow panellists talked of laddish cultures in banking, management boards where they did not feel included or listened to and accounting firms where diversity had a figurehead but where imbedded behaviour was not being changed and challenged in ways that I have come to expect as standard.
So what next? Looking around the room the gender mix was good. Not 50:50 but at least a third of the senior financial leaders at the event were women. Women were represented on all the panels throughout the day and their voice was equally resonant, challenging and valued. Finance as a community needs to ensure this continues. That the new round of apprentices, interns and graduates who come through the doors can see women in prominent roles with powerful voices throughout businesses who inspire them to picture themselves up there too.
Only 10 of the CFO's in the FTSE 100 are women. There has never been a female Chancellor of the Exchequer or Governor of the Bank of England. Does this debate need to continue? Most definitely.

By Karla Smith, Finance Director at Ogilvy UK and Honorary Treasurer of NABS
Interested in bigger, bolder ideas? Sign up for our newsletter for more insights on how brands can make an impact on the world.
Share