#Nudgestock2019: The ABCs To Breaking Bias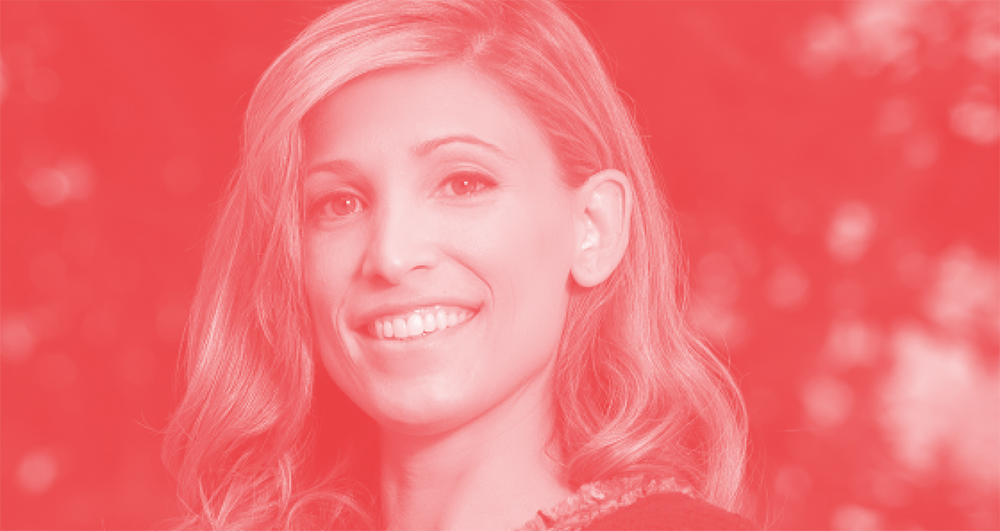 Dr. Stefanie K. Johnson, Associate Professor at University of Colorado Boulder, Leeds School of Business, has spent her career studying the intersection of leadership and diversity.
From how unconscious bias affects the evaluation of leaders, to strategies that leaders can use to mitigate bias, Stefanie has published 40 journal articles and book chapters in outlets such as Harvard Business Review, Journal of Applied Psychology and The Academy of Management Journal.
This year, Stefanie will join a host of behavioural science experts at Nudgestock to reveal more about the nature of unconscious bias. Ahead of her talk, we caught up with Stefanie to find out more.
What will you be speaking about at Nudgestock?
I am going to talk about the nature of unconscious bias and what we can all do to overcome bias – I call it the ABCS of Breaking Bias.
Tell us a bit about the effects of unconscious bias in organisations?
Unconscious bias can shape the way we behave and how we interpret, remember, and judge the behavior of others.
Is there anything we can do to mitigate unconscious bias?
This is the content of the ABCS. We all need to admit we have bias; block it; count it; and support diversity.
How can we apply learnings about bias into our own lives to make better decisions?
I think the biggest hurdle to overcome is just the admit it. We all want to believe we are good people and admitting your biased is hard so it is easier to pretend that bias does not exist. At the same time, it is difficult to admit that people might be biased against you. But let's be honest and just admit it.
Nudgestock 2019, Ogilvy's annual festival of behavioural science, takes place in Folkestone on Friday 7th June. More info here.
Interested in bigger, bolder ideas? Sign up for our newsletter for more insights on how brands can make an impact on the world.
Share