Up Close With Karla Smith, Newest NABS Trustee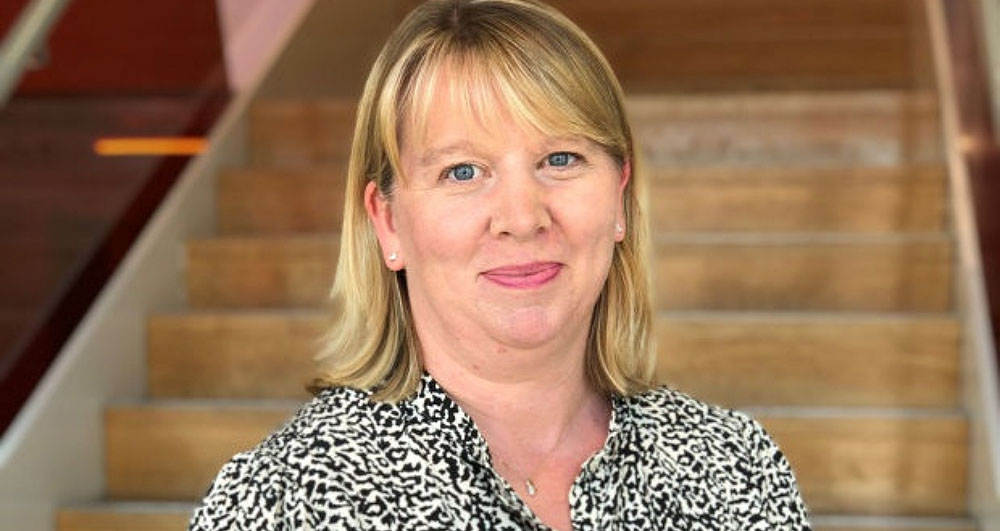 Ogilvy UK's Finance Director Karla Smith was recently appointed to the Board of Trustees at NABS, the support organisation for the advertising and media industry.
A qualified chartered accountant, Karla brings with her nearly 20 years of commercial experience with 11 of those years spent at Ogilvy.
Karla's achievements at Ogilvy include transforming its internal financial reporting and collaborating with senior leaders to help the organisation embrace new technologies and ways of working. As NABS looks to widen its reach throughout the industry with the use of technology, Karla's experience will bring a huge boost to the team.
We caught up with Karla to find our more about what attracted her to NABS and how she will use her expertise to help NABS to reimagine the industry.
Congrats on joining the NABS Board! Tell us a bit about what attracted you to NABS in the first place.
I've always loved that at the very core of NABS is a genuine care for the wellbeing of all people working in our industry, which has always been very important to me. NABS is truly there for everyone and has always been a forward thinking voice of the industry.
And why did you want to join the NABS Board?
I believe in giving back to our communities and throughout my career I have been involved in a variety of voluntary roles and served on various Boards. I have been working as a qualified Accountant for 20 years now, so I am keen to use that experience to help enhance the experience of others in our industry. Being part of the NABS Board is a way for me to offer my time and expertise to an organisation that supports all of us through it's work.
What most excites you about NABS's next new stage of development?
NABS is at an interesting point in it's evolution which makes it a very exciting organisation to partner with. The focus is firmly on investment in new ideas and ways to support people in our industry as they navigate an ever changing and evolving landscape. 
We know there is always change in our industry so what excites me most about NABS right now is the fact that NABS can remain as a constant for all individuals who work in the industry. NABS can truly help to propel people forwards and prepare everyone for change.
How can you help NABS to reimagine the industry?
I bring commercial acumen, enthusiasm and fresh ideas. I am prepared and ready for change and innovation.
Any top tips for how others can get involved with NABS and its services?
NABS is there for everyone in our industry, offering support, career guidance, training, grants assistance and more. NABS can be a support network between jobs, a connection that you can take with you from role to role. There are training courses that people can attend on all types of things and I encourage everyone to have a look at the NABS website and see how NABS can help support your journey.
More on Karla's appointment via Little Black Book here.
Interested in bigger, bolder ideas? Sign up for our newsletter for more insights on how brands can make an impact on the world.
Share