BBC: CEO Secrets with Ogilvy's Fiona Gordon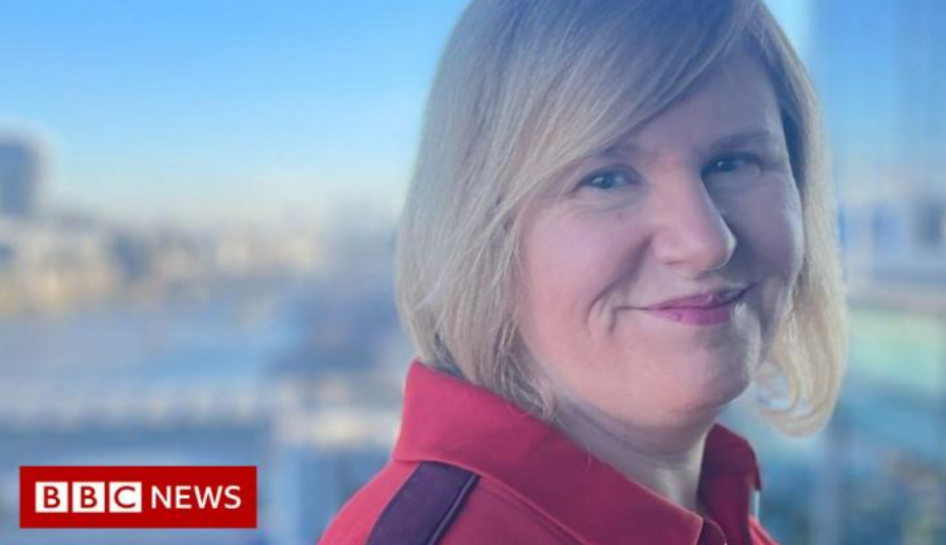 21st Century leadership in action. BBC News' brilliant Dougal Shaw talks to our inspirational CEO Fiona Gordon for #CEOSecrets. Fiona explains how and why female leaders need to change workplace culture in order to level the playing field.

"Culture doesn't work in isolation, it is driven by inclusive leaders who understand that we all bring our whole self to work. This ethos is supported by our initiatives such as flexible hybrid working, tangible menopause support, a partnership with SafeLives to educate and help on domestic abuse and access to Unmind counselling and advice. We're taking action to make a real difference to everyone's wellbeing, creativity and impact at work.

Huge thanks to Ogilvy UK's people team who work tirelessly to support all of our people, innovate our policies and build our culture. We will keep learning and listening. Here's to a 2022 of positive actions that benefit all." Fiona Gordon

Special thanks go to Helen Matthews, it was under her leadership that in 2019 we were one of the first agencies in the industry to launch a meaningful menopause policy and she has been expanding our support ever since. 
Watch Fiona's interview here.
Interested in bigger, bolder ideas? Sign up for our newsletter for more insights on how brands can make an impact on the world.
Share