A look at Ogilvy UK's Menopause policy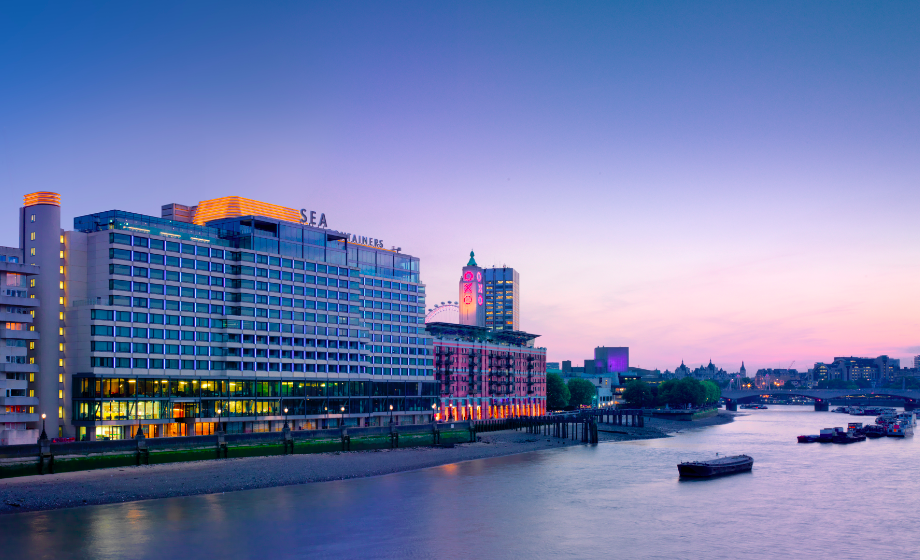 Back in 2019, I happened upon an article about Meg Matthews' menopause journey – with her online platform "Meg's Menopause". Reading the extensive list of (41) symptoms (we only think hot flushes, am I right?) I had a massive penny-drop moment as I realised that pretty much every employer had a gap in how we support women in the workplace. I certainly hadn't seen any specific policy development around the menopause, and a quick google led to pretty old -fashioned and disappointing content around the subject.
Switching platforms and heading to Instagram, and a whole world of content opened up – from mpowered_women, to Sam Baker, ex Editor in Chief of Red magazine, with her book The Shift. Loads of content, loads of really informative resources. With 50% of the population experiencing menopause at some point, it felt like it was time to rip the plaster off.
At Ogilvy UK, we started by launching our policy on International Menopause Day in 2019, very much through the lens of our employee experience. What were the practical things we could do to support, how could we ensure we retain our top talent, who just happen to be either perimenopausal, or right in the eye of the storm?
Initially it was so important to at least start the conversation and attempt to break to stigma. Since we launched the first iteration of the policy and point of view, I was initially inundated with messages from staff – those who said they were nowhere near, but so pleased to know we have a policy to those asking me for a conversation about working more flexibly. Corridor conversations were opening up, women sharing their stories with others. We held a number of educational events open to both our own women and those partners of our staff – and importantly for our men to attend too. No echo chambers please.
Things have now evolved considerably. Our Thrive team explored our Bupa cover to expand it to cover menopause wellness checks and subsequent supporting medical advice and help, we really wanted to put tangible and meaningful support in place – putting our money where our mouths are, in effect. And so it continues; we've pulled all of this together with our other health and wellness policies. It's still a start, but will I'm sure continue to grow legs, with a range of plans to continue to improve our support in the pipeline.
Interested in bigger, bolder ideas? Sign up for our newsletter for more insights on how brands can make an impact on the world.
Share