Celebrating Black History Month 2019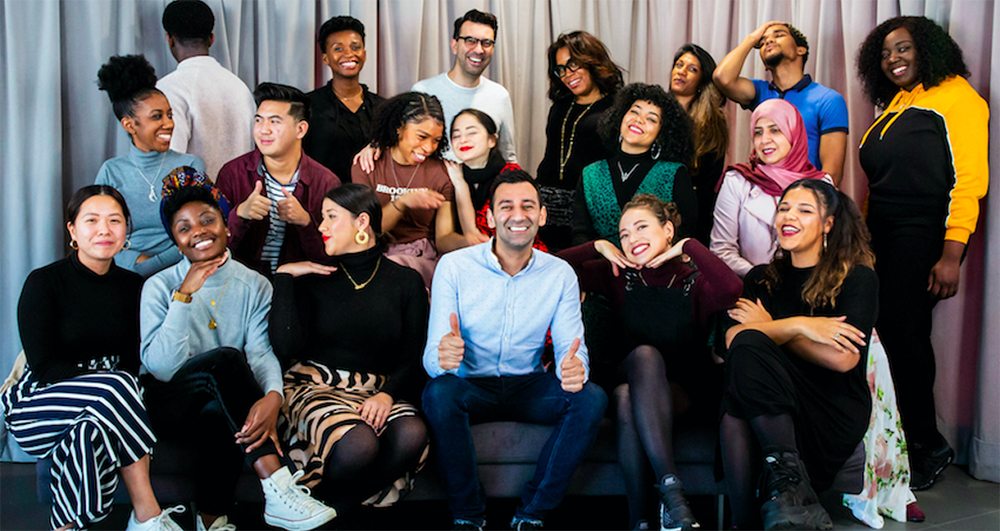 October marks the beginning of Black History Month in the UK, with brands and celebrities alike paying tribute to the achievements and contributions of black people across Britain.
Diversity remains a critical issue in the ad industry, with business coach Lydia Amoah urging brands to champion BAME talent in the industry. 
Activity from Ogilvy Roots, Ogilvy UK's internal network dedicated to championing cultural diveristy in the industry, the agency and creative work, is featured in Campaign's round-up of the campaigns, activations and ads celebrating UK Black History Month.
Ogilvy doubles down on donors
Ogilvy's BAME network, Ogilvy Roots, kicked off Black History Month by spreading awareness of the need for stem cell donations within the community. Inviting stem cell charity DKMS into the office, Ogilvy encouraged team members to sign up to the register and have a cheek swab completed to analyse tissue types. 
According to a report from Anthony Nolan and the NHS Stem Cell Registry, people from black, Asian or other minority backgrounds only have a 20% chance of finding a matching blood stem cell donor, compared to people of European backgrounds who have a 69% chance.
Other festivities on the Ogilvy Roots roster for the month include a Soca dance class and a #WYBT (what's your blood type) event, in partnership with the NHS volunteer team. Lunch pop ups will also be taking place throughout the month featuring Ghanaian, Jamaican, Grenadian, Ugandan and South African cuisine, while Ogilvy's London office will be showcasing work created in agencies across Africa.
This was originally published in Campaign. See the full article here.
Interested in bigger, bolder ideas? Sign up for our newsletter for more insights on how brands can make an impact on the world.
Share