Inspirational Woman: Fiona Gordon - CEO, Ogilvy UK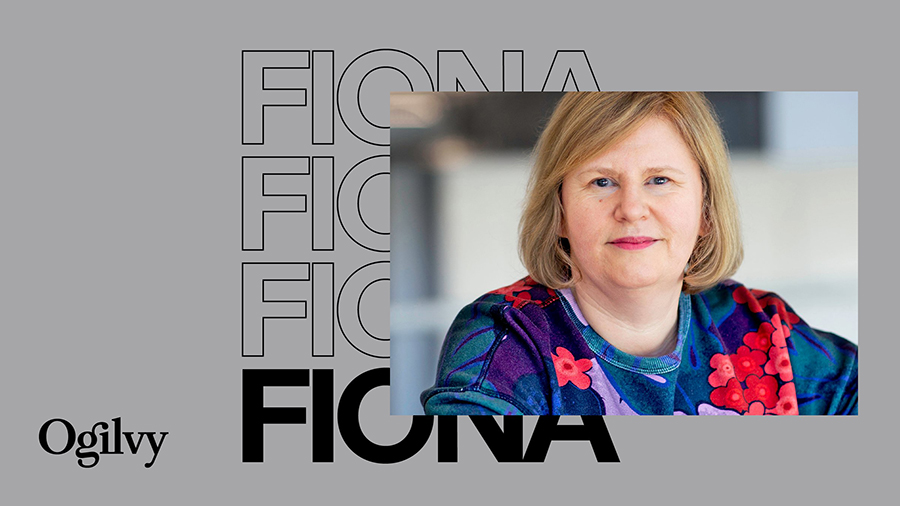 WeAreTheCity caught up with Ogilvy UK CEO Fiona Gordon to discuss Fiona's career to date, biggest achievements and why she love's being a mentor. 
''I'm the CEO of Ogilvy UK based at SeaContainers on the Southbank – and yes I do have the most amazing river views!
I've been with Ogilvy for 30 years – joining as a graduate, and have worked and lived around the world leading big teams – like the WPP UK Team Lead for Walgreens Boots Alliance – and offices in the network like Ogilvy Singapore before a couple of months ago becoming CEO here in the UK.
Helping me in my role is my approach to life I am a born optimist – and love bringing people together to work on big client challenges to come up with creative solutions that grow their business and brand. Combine this with the fact I am also an action orientated Scot – and I think you are beginning to get the picture of me.''
See the full interview here. 
Interested in bigger, bolder ideas? Sign up for our newsletter for more insights on how brands can make an impact on the world.
Share