Disney dance parties, art classes and flexibility: how adland is supporting WFH parents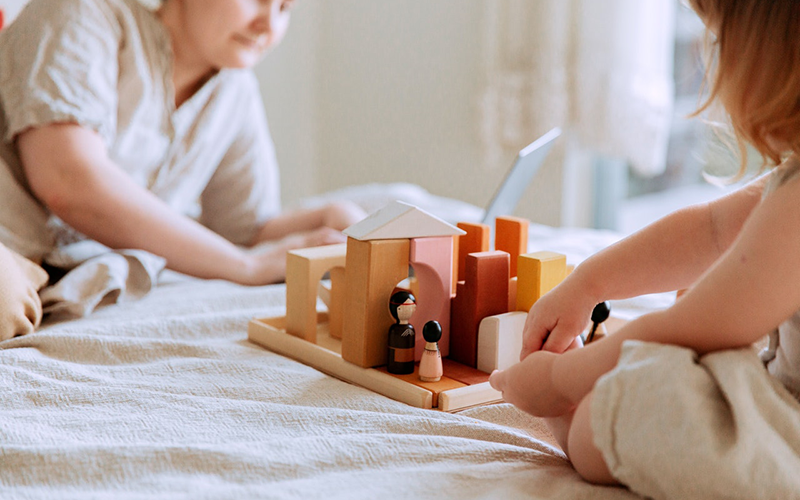 Juggling a job in advertising and raising a family has never been easy, but for working parents wrestling their way through lockdown 3.0 things have never been harder. In the first of a three-part series, The Drum explores how adland's employers are stepping up to support their staff – be it through keeping the kids entertained with a Zoom cookie decorating class or baking more flexibility into the working day with material changes to policy. Chief people officer Helen Matthews discusses what Ogilvy does to support parents. 
In the UK, Ogilvy too has been orchestrating virtual events to keep little ones entertained.
"We recently held our second annual Dog Show to chase away the January Blues," says chief people officer Helen Matthews, "it was online for 2021. We invited the whole agency and their children. It went down a treat."
For Ogilvy's Matthews, there has been a need to adapt to individual situations.
"We have parents with keyworker partners, single parents and parents and carers who are both juggling full time, busy roles and multiple children," she explains, saying the agency has "learned as much as it can from previous lockdowns and "listened deeply" to its people.
Read the full article via The Drum here. 
Interested in bigger, bolder ideas? Sign up for our newsletter for more insights on how brands can make an impact on the world.
Share