Ogilvy Consulting Listed Among Top Management Consultants 2020 In Financial Times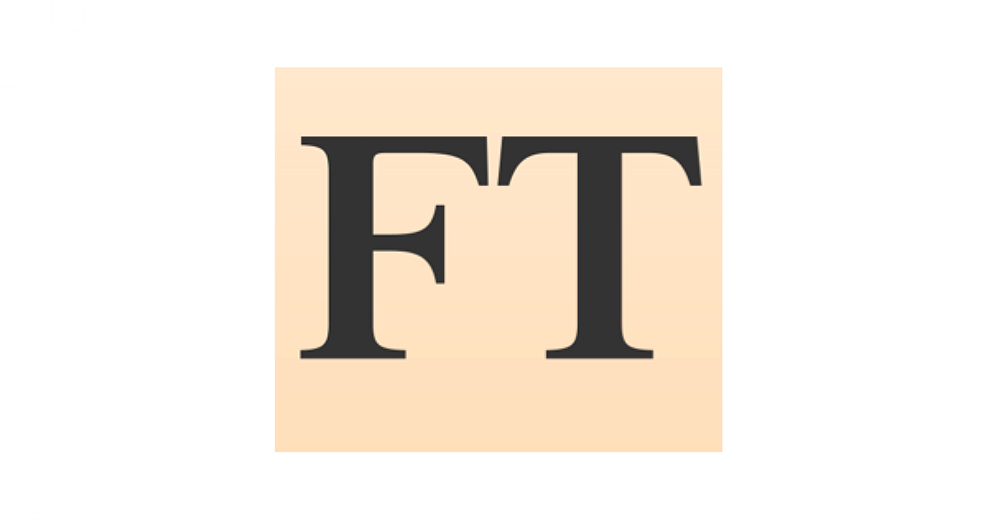 Ogilvy Consulting has been in operation for three full years and this is the third consecutive year that the team has featured in the prestigious rankings. What's more, for the past three years, Ogilvy Consulting has been ranked among the best in the Brand & Marketing category.
In the past year alone, Ogilvy Consulting has helped to carve a major role for creative businesses in the consultancy space. The team has continued to grow, reacting to client needs with two new capabilities: the Corporate & Sustainability Practice and incorporating the Behavioural Science Practice. Plus they have continued to be a go-to team not just for clients but also for talent.  
Interested in bigger, bolder ideas? Sign up for our newsletter for more insights on how brands can make an impact on the world.
Share