Why are Gen Z signing up to Neobanks and rejecting High Street Banks?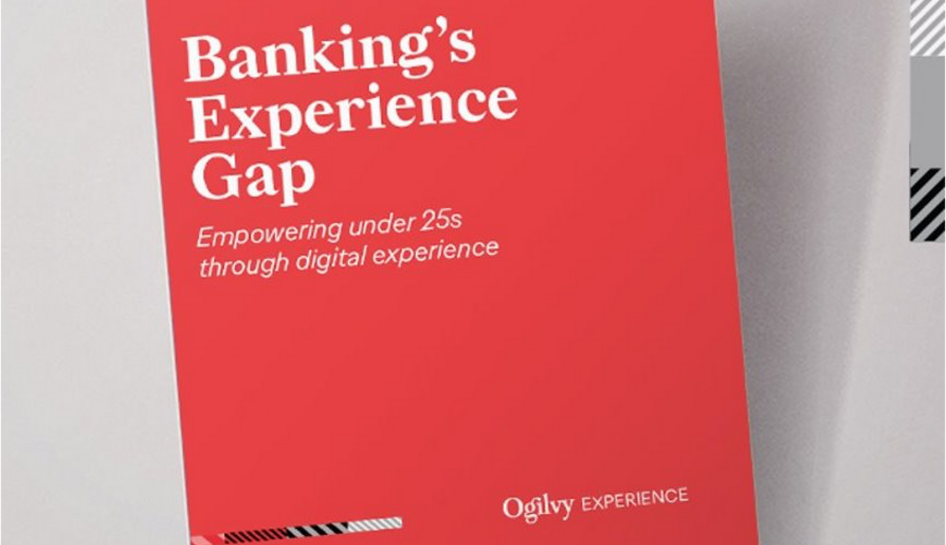 Under 25s are signing up to neobanks rather than opening accounts at traditional financial institutions. Traditional banks have been unable to find ways to empower their younger customers, though they have digitized their basic branch services. Meanwhile, neobanks offer their customers under the age of 25, features that meet their short- and long-term goals. These features are truly empowering. This Red Paper details some of the features that neobanks have implemented that are so attractive to younger customers. 
The Ogilvy Experience team has developed six "drivers of financial empowerment" & Impact X Framework to help banks create impactful experience from 4 angles of brand, business, customer, data and tech.
Interested in bigger, bolder ideas? Sign up for our newsletter for more insights on how brands can make an impact on the world.
Share