How Serious Is Amazon's Counterfeit Problem?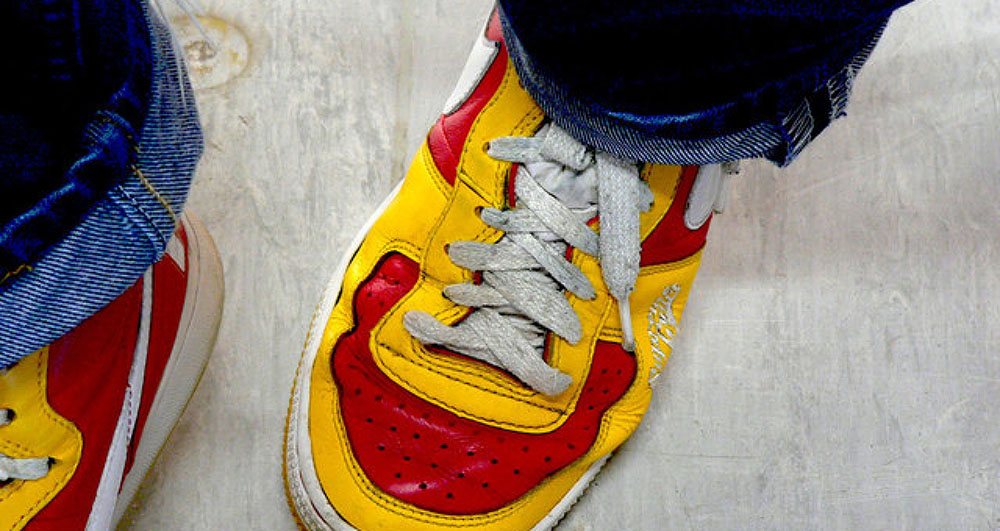 On 13th of November, Nike announced that they will stop selling on Amazon; in the statement, Nike briefly explained that "as part of Nike's focus on elevating consumer experiences through more direct, personal relationships, we have made the decision to complete our current pilot with Amazon Retail". [1]
The decision didn't come out of the blue. The relationship between Nike and Amazon was always complicated – in June 2017, after months of negotiating, Nike has decided to sell on Amazon as an attempt to reduce the risk of counterfeit products ending up on the eCommerce platform. It seems that things didn't necessarily go as planned and Amazon has continued to struggle with the volume of counterfeits on its website.
Deciding to see it for myself, I had a quick look on Amazon.co.uk at one of Nike's product pages and I could easily find reviews mentioning bad quality, poor product, fake, hole in the heel after a few miles, or my favourite one, good if  you want to slip over and break a rib (?!).  At the same time, there are also a lot of stellar reviews and most of Nike's products have ratings of over 4 stars. So, as always, things are not just black and white.
Nike is neither the first, nor the last brand to take a tough stance against Amazon – brands such as Birkenstock or Away have decided to either stop selling their products on Amazon, either refuse listing their products from the very beginning.
But how serious is Amazon's counterfeit problem? There are no official numbers to measure it. What we do know is that earlier this year, in February, Amazon admitted for the first time that they are unable to prevent sellers in their store from selling unlawful, counterfeit, pirated or stolen foods.[2] Whilst the declaration definitely didn't help brands trust Amazon more, it was definitely a step towards the right direction – as they say, the first step in solving a problem is recognizing there is one. To prove they are serious about counterfeits, Amazon launched later that month Amazon Project Zero[3], a new initiative to help brands drive counterfeits to zero through a mix of automated protections, a self-service counterfeit removal tool and product serialization.  
There's no doubt that Amazon is really trying to address the issue, but it remains to be seen if the program is going to be successful. As for me, I'm still in Amazon's corner for now – I just make sure to triple check all the reviews before ordering and follow the golden rule: you'll never find a product with less than 21 reviews and a rating lower than 4 stars in my basket.
Interested in bigger, bolder ideas? Sign up for our newsletter for more insights on how brands can make an impact on the world.
Share