CNBC: The CEO of Ogilvy UK Shares Her Thoughts on Creativity and the Corporate Ladder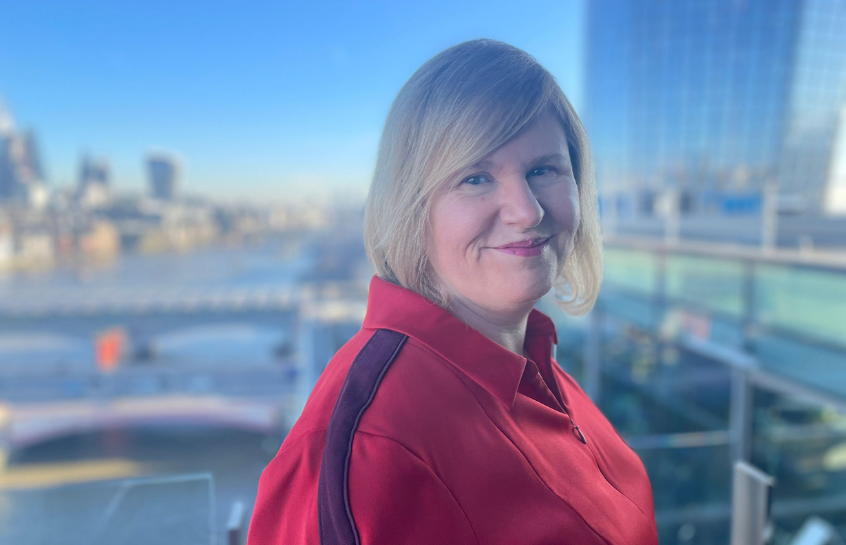 Do you ever feel like you are stuck in a rut, unable to generate new ideas?  
With a career spanning three decades in the advertising industry, Ogilvy U.K. CEO Fiona Gordon knows what it takes to bring out the best in teams and get the creative juices flowing. 
Diversity is key to engendering creativity, Gordon told CNBC. 
"To get to those innovative outcomes does take different opinions forming and shaping the ideas as you move forward," she said. 
"By bringing those diverse skills and opinions into the room," she said, "you can actually change the conversation and stimulate people to go into new pathways." 
This is just one of the five lessons Fiona Gordon shared with CNBC. Watch the full video here.
Interested in bigger, bolder ideas? Sign up for our newsletter for more insights on how brands can make an impact on the world.
Share