Ogilvy Creatives Listed In Campaign Trailblazers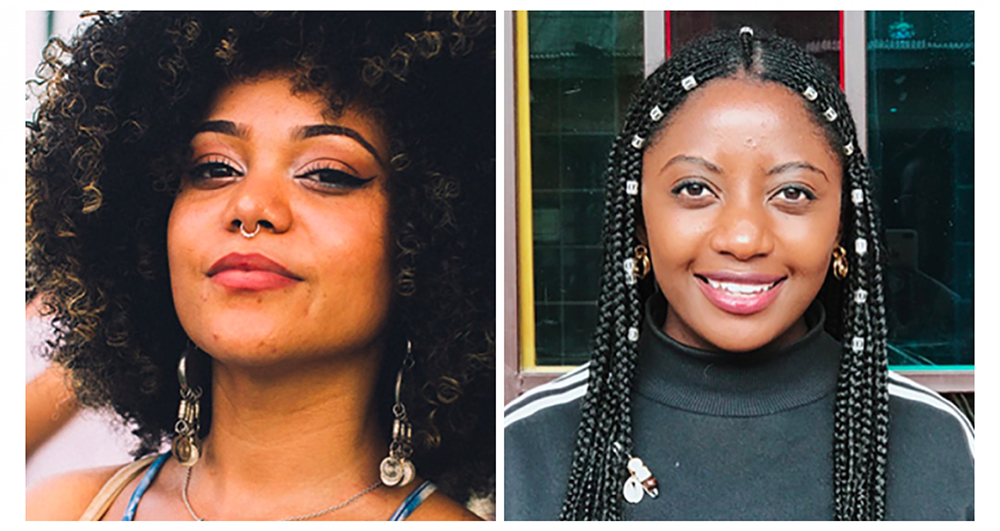 In celebration of International Women's Day 2019, Campaign has chosen 10 creators to spotlight from The Dots' annual creative trailblazers list. 
Listed among the top 10 are our own creatives Amie Snow and Yolanta Boti who both joined Ogilvy via The Pipe.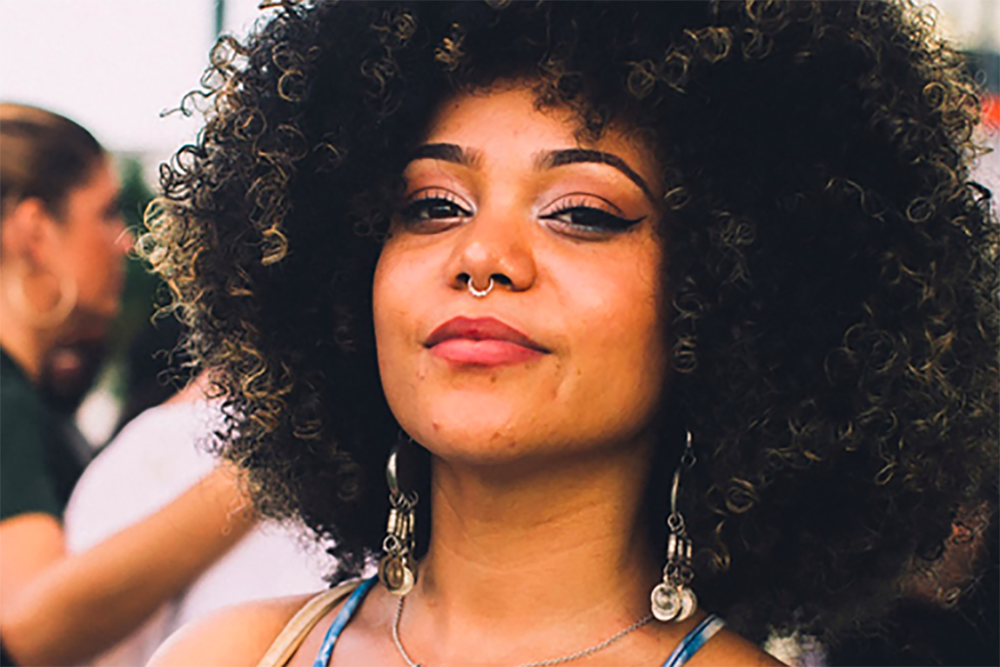 Amie Snow, creative, Ogilvy
Nominated by Pip Jamieson, founder and CEO, The Dots
Amie Snow is an experienced art director who started out as an intern at Ogilvy and co-founded #OgilvyRoots and WPP Roots to champion industry diversity at global agency level. Notably, #OgilvyRoots' first campaign was the #ChangeTheFactsNotTheFro in collaboration with World Afro Day and Ogilvy Singapore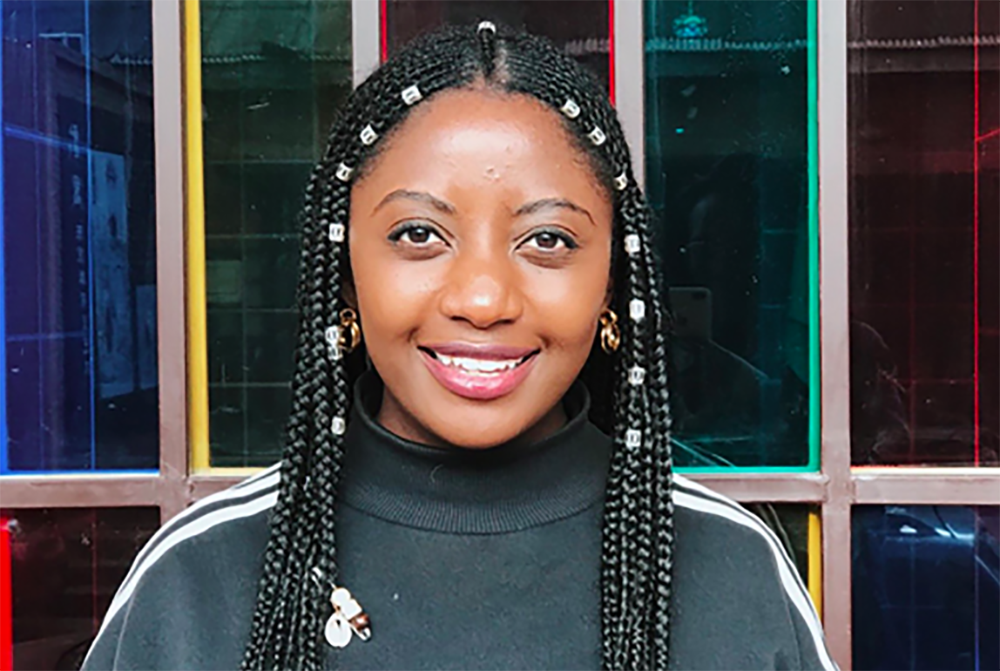 Yolanta Rosetta, blogger, advertising creative
Nominated by Yomi Adegoke and Elizabeth Uviebinené, co-authors of Slay In Your Lane
Yolanta Rosetta effortlessly combines her songbird talents include singing jazz, blues, R&B, and African dialects such as Zulu, Xhosa, Swahili and Tonga alongside working at Ogilvy. Starting out in performance for Broadway musicals and Notting Hill's Orchestra for Film Music, Rosetta interned at AOL and scored an internship at Oglivy where she is flourishing in its creative team and co-founding its diversity network #OgilvyRoots.
This was originally published in Campaign here.
Interested in bigger, bolder ideas? Sign up for our newsletter for more insights on how brands can make an impact on the world.
Share