Ogilvy UK Enters Global Partnership With Takumi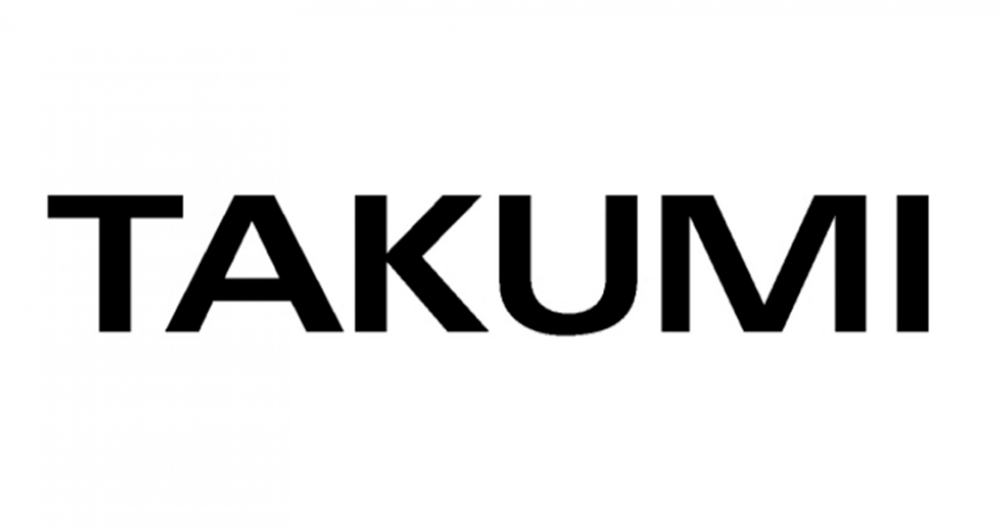 Ogilvy UK and Takumi have announced a global partnership, bringing together the capability of Ogilvy UK's InfluenceO tool with the scale of Takumi's offering as an influencer marketing partner enabled by technology. This collaboration allows for brands to harness the power of influence globally and effectively, while mitigating the risk of fake followers.
InfluenceO is Ogilvy UK's full-service proprietary tool, housing over a billion influencers across 60,000 categories. Beyond housing a wide range of influencers, the tool is the first GDPR-compliant one which vets influencers and provides robust measurement in real-time to avoid fake followers and influence fraud. With Takumi, these services will be able to scale to encompass multi-market campaigns.
Rahul Titus, Head of Influence, Ogilvy UK commented  that "as more and more businesses are realising the impact of influence, we've experienced phenomenal growth in this area, especially as clients require influencer marketing not just across their offering, but across countries as well. The world of influence is changing dramatically, and brands need to harness the full spectrum of influencers to cut through the noise.
This is a great milestone in our development as we continue to be able to work with Takumi to ensure the right brands are working with the right influencers, and we're able to continually advocate for transparency and tackle fraud in the space."
Adam Williams, Chief Executive Officer at Takum said "we are delighted to be working on this partnership with Ogilvy, executing localised campaigns with influencers in multiple languages. Our fantastic team and multi-market capabilities have created this exciting opportunity for brands to tap into the powerful creativity and influence of our Instagram content creators at scale."
Ogilvy has developed impactful influencer campaigns for brands including Bacardi, HomeSense, Skoda, and Boots.
Takumi has always been international in outlook, working with global clients including Nike and General Mills. The company has long been a champion of transparency in the industry, tackling fraud and investing in technology that sets the standard for brands and influencers
Interested in bigger, bolder ideas? Sign up for our newsletter for more insights on how brands can make an impact on the world.
Share