Uprising: Engaging the Cultural Zeitgeist with Yolanda Davis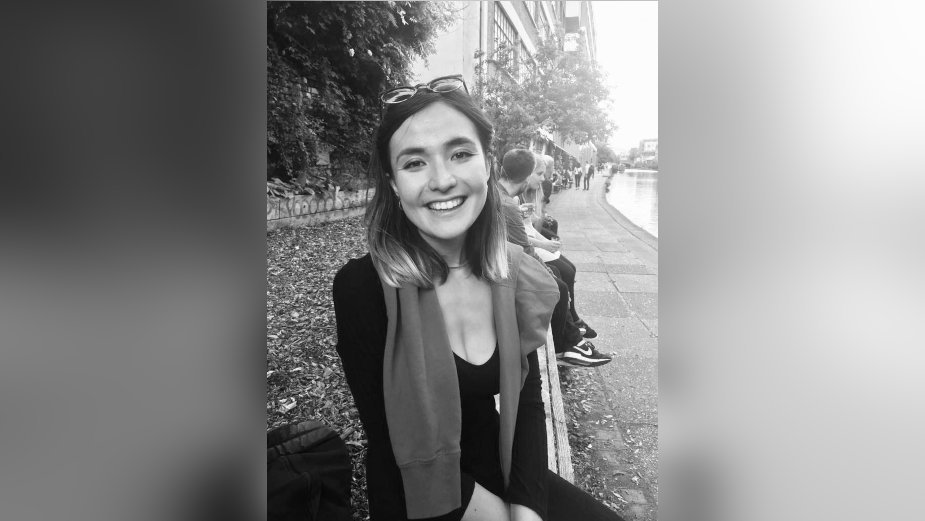 The intangible nature of POVs, pillars and frameworks might make them seem like daunting tasks for the budding strategist, but for Yolanda Davis, it's now just another part of the day job she loves. But she didn't figure it out overnight. Rather, it's the lessons well-learned that have enabled her to become a successful senior strategist at Ogilvy. 
Above all else for her is the value of confidence. According to Yolanda, the ability to "trust your intuition" is the number one challenge she would issue to anyone looking to get started in the business. 
"You're constantly second-guessing everything you create," she says. "Yet more often than not the way you would answer the question to a friend is exactly what people are looking for." 
But from Yolanda's personal experience, time and patience are also big helpers in this regard. That, and a genuine passion for the work. 
"Enjoying whatever I do as much as possible is more than enough motivation," she adds. "I wear my heart on my sleeve and I get invested into everything quite quickly and visibly."
This is something that she's found to be true since she was a kid, growing up in London. Whether it was playing the piano, taking a stint as the lead in a David Hare school production or pursuing a curiosity in forensic science, it was all done with marked enthusiasm. 
So how did a career in advertising strategy come about? Unlike those who immediately go straight into advertising-related pursuits out of high school, for Yolanda it was a byproduct of studying history - something which she loved - at university.
"There's something quite freeing about doing something just for the joy of it," she says. "I wasn't born to be an academic, but I was keen to let the things I had loved about my degree guide the type of career I wanted. I definitely think the analytical and theory-based side of history is what pushed me into a strategic job." 
That being said, she adds that she had no idea that being a strategist was a job. It took time, wherein Yolanda waitressed at London steakhouse Flat Iron while trying to find her career calling. It wasn't until she heard from a friend who'd moved to M&C Saatchi in Kuala Lumpur to become a copywriter that she learned about the existence of strategy-based positions. 
"It sounded perfect," Yolanda said. "It wasn't long before I joined her out there, interning in the strategy department." 
Upon her return to the UK, she ended up taking a stint on the media side of things, working as a digital strategist first at Wavemaker before moving to Dentsu. Despite being what she calls "a segue away from my original ambition," Yolanda earned the chance to apply for Ogilvy's strategy graduate scheme and has been working for the company since. 
She still remembers her first project for the team at Ogilvy, where she worked with Dove. Working on a campaign for a new penetration moment for deodorants, Yolanda describes the experience as not the most glamorous affair, but also both exciting and uniquely challenging.
"How do you create something that feels fresh whilst ensuring it's recognisable?" she recalls. "The solution was based on the insight that mothers tend to buy the first deodorant for their daughters that they then go on to use for the rest of their life. It was an incredibly smart way to plan that still let us tackle an emotionally rich topic." 
But according to Yolanda, she doesn't really feel she came into her own as a strategic lead until during the lockdown, when she was tasked with advertising an annual event for UK Black Pride. "Timings were tight, budget negligible and the team was small," she says. 
In the end, their final project was based around bringing to life the unique relationship that a queer person of colour had with UK Black Pride.
Explore the full article on LBB here.
Interested in bigger, bolder ideas? Sign up for our newsletter for more insights on how brands can make an impact on the world.
Share