Nina Jasinski & Ann Higgins In BIMA 100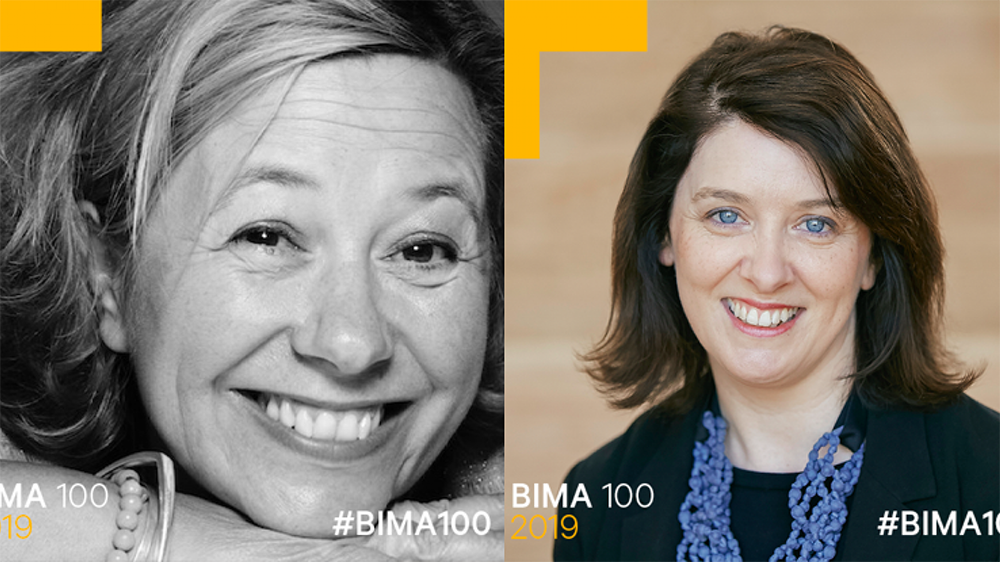 Ogilvy UK Chief Marketing Officer Nina Jasinksi and Chief Consulting Officer Ann Higgins are both named in this year's
BIMA 100 which celebrates the most influential, pioneering and changemaking people in the UK's digital industry.
Nina is recognised in the "CMO & Marketing Director" category while Ann is named in the "Strategists & Consultants" category.
Nina has guided the Ogilvy brand through enormous change - forming the leadership team which has seen the business restructured to remain future-proofed for clients and talent. She has helped shape the proposition for Ogilvy's martech, accelerator and world-class capabilities from a marketing perspective, bringing in new clients in need of not just advertising solutions, but overarching marketing transformation. 
Aside from her professional responsibilities, Nina continues to contribute her time and attention to fostering the best, diverse digital talent. This year, she was appointed to the NABS Board of Trustees - being a real partner in ensuring everyone in the industry and beyond can further their skills and foster a community with NABS. 
Ann has driven Ogilvy Consulting to continue to help clients tackle some of their most complex challenges through our fresh and creative approach to strategy and innovation, key to this being a retention of the entrepreneurial spirit, energy and start-up culture. In just 6 months of Ann leading Ogilvy Consulting in the UK, the consultancy has been named one of the top marketing consultants in the UK by the Financial Times.
A major area of focus, which Ann is pioneering, is in uniting the Brand agenda and the CX agenda – all too often siloed, they need to be connected. Through Ogilvy's Digital Transformation consulting practice, Ann has plans to not only help clients set the roadmap for the future, but also connect into Ogilvy's deep capability in Experience Design and the MarTech Centre of Excellence, to make those future visions a reality. 
The BIMA 100  Selections are made by an independent panel of industry experts and to be named as part of the BIMA 100 is a prestigious accolade. The announcement was made at one of digital's biggest nights of the year, held at London's OXO Tower on 8 May.
Interested in bigger, bolder ideas? Sign up for our newsletter for more insights on how brands can make an impact on the world.
Share