Time To Return To Marketing Fundamentals?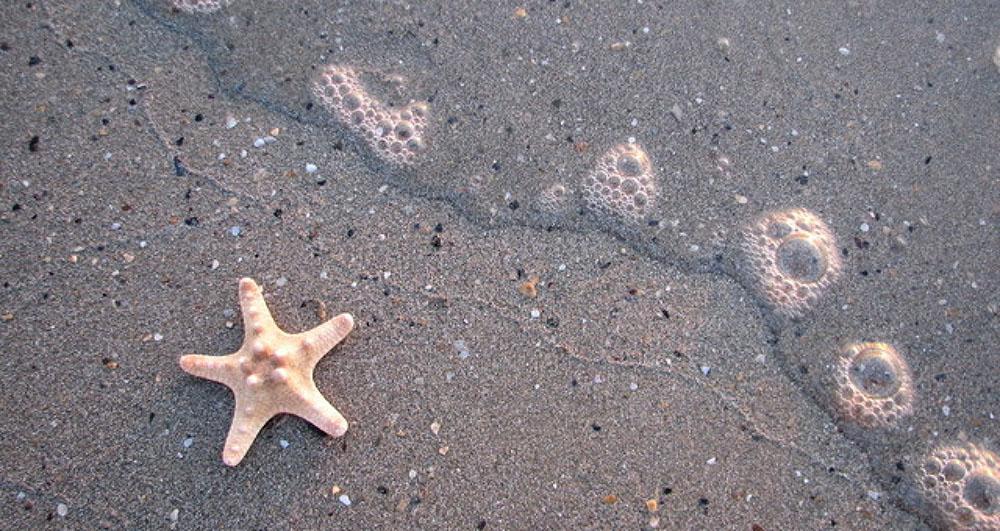 B2B marketers are invariably involved in combat, not with the competition but with their own business culture. 
I am convinced all marketers are genuinely trying to do the right thing commercially for the business. Unfortunately, it is hard to measure the direct commercial impact. The return on investment of PR, brand and even event activity can be hard to measure, isolate and attribute. 
Most B2B businesses, engineering, technology, financial businesses are built on process, certainty and rationality. Few have the patience to wait for the full impact of major marketing investment, less have faith that it will work. They want to see evidence before they spend. Agencies can share case studies, but the conclusion is that their business is different. Media agencies can share econometric and marketing mix models, but they won't be considered comparable. 
Left brain organisations, and many B2B organisations are, want guarantees that can't be given. The result is marketers invest in marginal improvements. They follow the demonstrable ROI fashion of the year. CRM software. Programmatic media. ABM. Introduction of more martech. Things that will transform the process. Things that won't necessarily make you stand out externally. At least marketing is innovating. It generates internal credits. 
As marketers we make both marketing and communications, they are not the same thing, far too complex. Marketing is about creating value exchange. Communications should be saying or demonstrating something interesting in an interesting way. We would do well to remember such simplicity. I am not client bashing, us agencies aren't innocent, we can complicate it like the best of them. 
We need to remember that rather than selling, we should be helping customers to buy.What is more people don't buy facts, they buy emotions supported by facts. B2B buyers want reassurance. Reassurance that the product will work. Reassurance that the decision will be recognised as a good one. They are more concerned with not being seen to make a mess of it than being seen to be brilliant decision makers. It is classic risk aversion. 
So, give your customers the promise, the story. It works for marketing. It may not directly sell but it will give you the opportunity to sell, and that is what marketing is about.  Creating commercial opportunity. 
I can't help but feel we need to go back to basics. Return to marketing fundamentals. 
* What's in it for your customers? 
* Why are customers and prospects not doing what we want them to? 
* How can we get ourselves noticed? 
Three simple questions
Admittedly easier to ask than answer. But If we took more time getting our marketing story right everything else might fall into place. After all technology and good practice can't cover up for a bad or dull story. 
Interested in bigger, bolder ideas? Sign up for our newsletter for more insights on how brands can make an impact on the world.
Share