The Day The Rain Tried To Beat Us!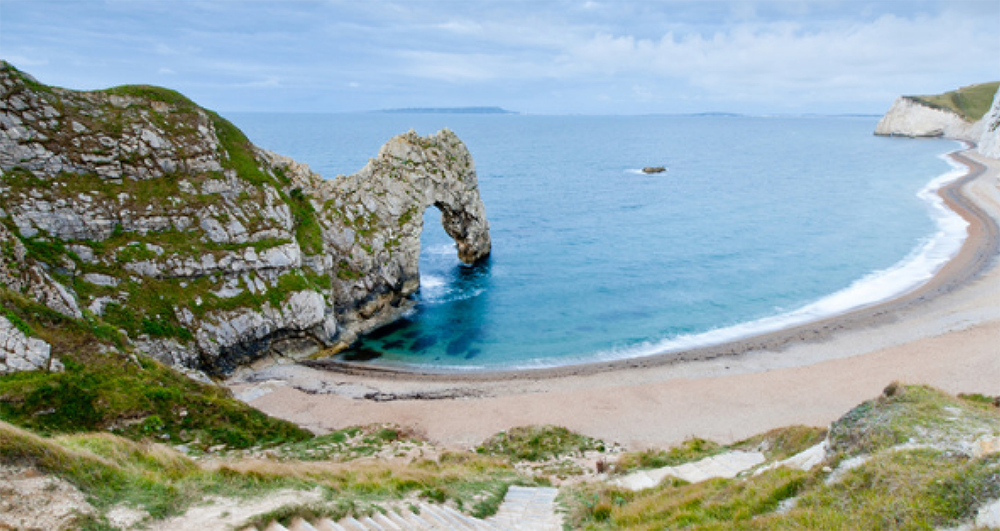 On Saturday 15th June at about 6.00 am, myself and 5 finance colleges arrived at the start to register and pick up our numbers, by 7.00 am we were enjoying our Zumba warm up class before we set out. This was the exact moment when the heavens opened, and the wind picked up.
We covered more than 26.5 (well actually 27.8) miles of gruelling cliff terrain against high winds and pelting rain. This was the Jurassic Costal path throwing everything at us, our group split up throughout the day. I was the slowest and walked alone, but I'm happy to say we all made it over the line and all within the first 100 out of 2,500 who started. The boys were all in the first 50 which is epic!  In the end only half of the original 2,500 walkers finished this tough day.
The fact we finished was a thing to be proud of, as one of my fellow hikers Craig Webb said "I have climbed Snowdon, Ben Nevis and run a marathon and Saturday was the hardest thing I have ever done, even though I walked 21 miles and not the full distance".
Never again though - back to the Thames Path next year!
Huge respect to the team including Annosh Amooie, Rakim Hanson, Stephen Owusu, Praveen Thivendran, Joe Rellis and Nathan Ward.
Interested in bigger, bolder ideas? Sign up for our newsletter for more insights on how brands can make an impact on the world.
Share