Innovating Insurance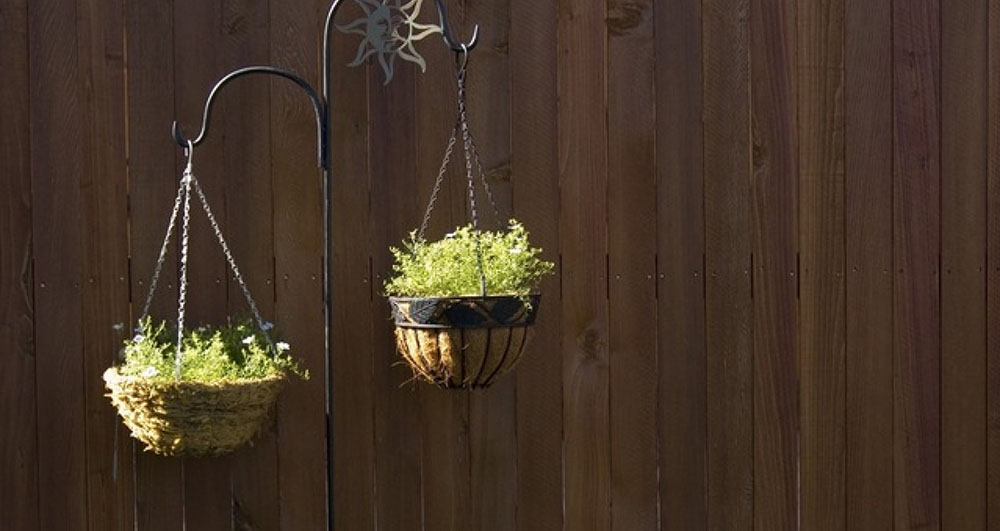 Most people find buying insurance an existential exercise in patience and trust, with complicated products, incredibly intimidating language, and the inability for humans acceptance of purchasing a product covering the possibility of the worst case scenario. It all adds up to an incredibly stressful and overwhelming experience.
Transparency and simplicity have been key strategies for brands' growth in the consumer insurance market over the past few years. Geico's simple message of ease of registration leveraged digital channels better than most brands to simplify its auto insurance products delivered by cavemen, pigs, and camels. eSurance rebranded by simplifying all of it's products then addressing every pain point involved in the consumer journey of consideration to conversion then simplified each of them by removing them or stripping them down to its most basic elements.
Insurance is bubbling with start-ups like ROOT and Snapshot where vehicle telematics are used in real-time to determine driver profiles and individual behaviour. This allows providers the ability to offer short term and consumer-based services and products. The challenge we face is the ever-changing nature of what and who is being insured. As self-driving cars become more common, consumers will need to define who is responsible when a problem occurs. Data has become the cornerstone for understating the consumer, how to implement it and make it something of great value is the opportunity.
Looking to further service their customers American Express invested in insurtech start-up Next Insurance that sells customized insurance for small businesses online. American Express extensive small business network and Next Insurance ability to offer products to overlooked sectors of the economy is a great example how brands can become or maintain relevance. Recently Next began to offer tailored products for personal trainers that combined liability insurance with more traditional small business products, next photographers and contractors. 
Travel insurance, popular in markets like EMEA, give safety conscious travellers options for medical and dental coverage abroad. Usually purchased bundled with flights or hotel sites or by agents on the high street. Companies like Revolut already offer a variety of financial services, including insurance for electronic devices, a type of prepaid MasterCard with a foreign exchange feature, and in-app cryptocurrency trading. Now, they are launching an international travel insurance app that can turn itself on and off automatically, using the location data in your mobile device. Users can set up the service and forget about it, as they will be charged only for days when they are actually abroad.
 So how do you manage to keep up with the everchanging consumer expectation and the need for simplicity, transparency, and responsibility? If you can make your brands' vision and purpose align with a simplified, compelling designs, a streamlined value exchange, and a wonderful customer experience it will shift the perception and reality to make your brand matter to consumers. Failing to do so will most likely mean irrelevance in this fast-moving marketplace.
Interested in bigger, bolder ideas? Sign up for our newsletter for more insights on how brands can make an impact on the world.
Share