Ogilvy Consulting listed in the Financial Times Top Management Consultants 2021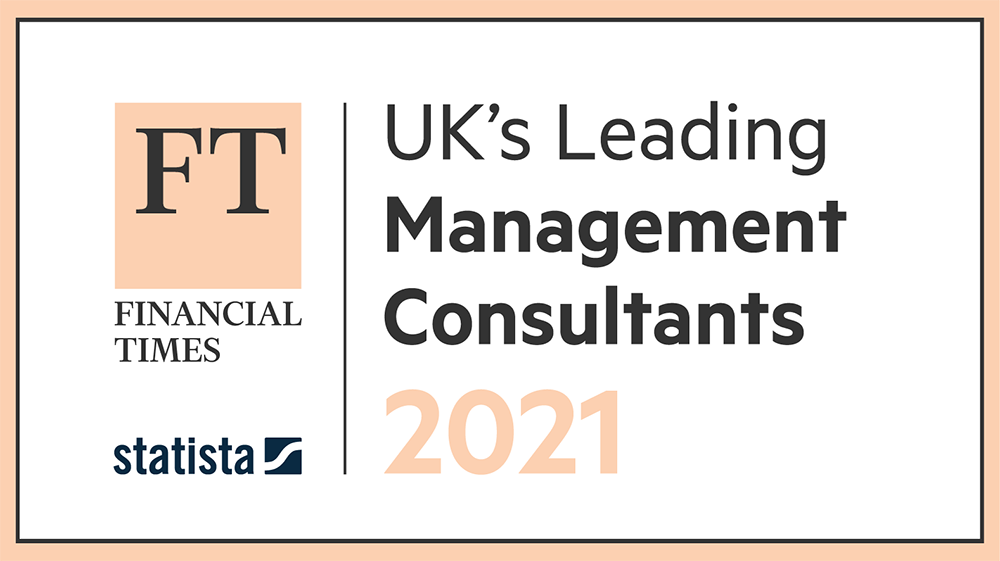 For the fourth year running, Ogilvy Consulting has been listed in the Financial Times Leading UK Management Consultants, ranking among the top institutions in the Marketing, Brand & Pricing category.
Now in its fourth year, the Financial Times rating of the UK's leading management consultants is based on recommendations by their clients and peers, with Consultancies awarded gold, silver and bronze ratings according to how often they are recommended.
Harnessing the power of brand, customer experience, data and technology, Ogilvy Consulting work to transform businesses, drive growth, and futureproof business performance.
Read the full report from the Financial Times here, and find out more about Ogilvy Consulting here.
Interested in bigger, bolder ideas? Sign up for our newsletter for more insights on how brands can make an impact on the world.
Share