Inside Ogilvy's Behavioural Science Summer School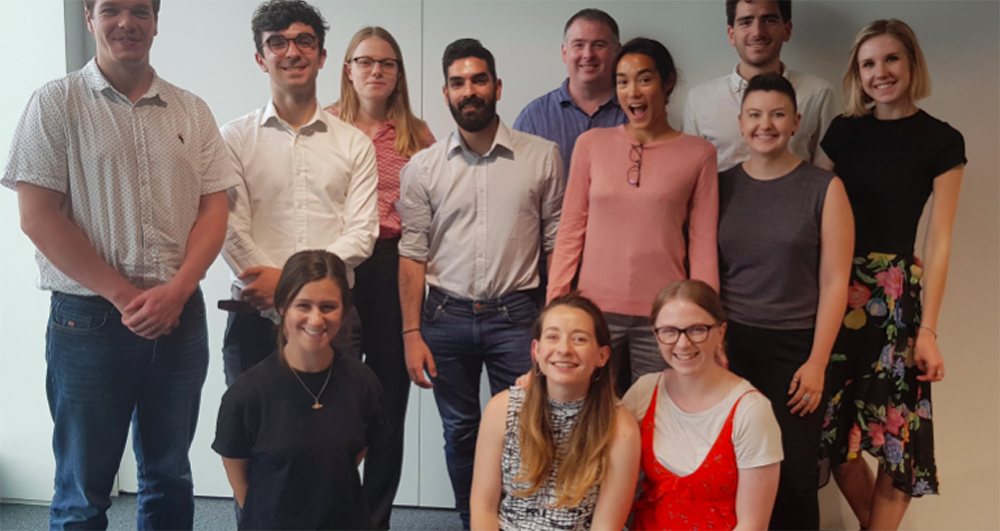 For the past 6 years, Ogilvy Consulting's Behavioural Science Practice has invited budding behavioural scientists to join the team for a week.
It's an opportunity for participants to get an insight into how the team approaches client challenges; and an opportunity for Ogilvy to learn from fresh perspectives.
It is always a jam-packed week as participants work to tackle a live client brief, whilst also attending a range of seminars and workshops.
This year marked our most competitive application process yet – with a blind application procedure and interviews run by the whole team. We were lucky to welcome twelve brilliant individuals, all from very different industries and backgrounds.
Our live client challenge came from Thames Valley Police, who were looking for novel solutions to on-going police challenges. In teams, Summer Schoolers worked to develop a range of new intervention ideas and presented back to Thames Valley, Ogilvy Consulting and Ogilvy UK Vice Chairman Rory Sutherland at the end of the week.
The week also involved workshops on creativity and public speaking as well as sessions run by our colleagues in the Corporate Practice, Strategy, and even a colleague dialling in to run a session from Ogilvy New York!
We spoke to some of our Summer Schoolers for their highlights of the week, which include:
"Learning about Ogilvy's work and getting the chance to work alongside such a talented group of other Summer School participants!"
"Getting the opportunity to work on a real-world brief and make an impact"
"Getting a glimpse into Ogilvy's creative process, which helped me to approach problems in a whole new way"
Interested in bigger, bolder ideas? Sign up for our newsletter for more insights on how brands can make an impact on the world.
Share