careers
Ogilvy UK Work Experience Programme
Our Ogilvy UK Work Experience Programme is designed to provide aspiring individuals with hands-on exposure to the diverse facets of the creative advertising industry. During this paid two-week opportunity, you will have the chance to get first-hand experience at our award-winning agency, learning more about what we do and exploring one of our key crafts/departments.
You must be available for the full duration of the two weeks, be 18+ years old and have Right to Work in the UK to be considered.
We hold two work experiences periods per year.
Our next one will be towards the end of Q1 2024, with application process opening up early March.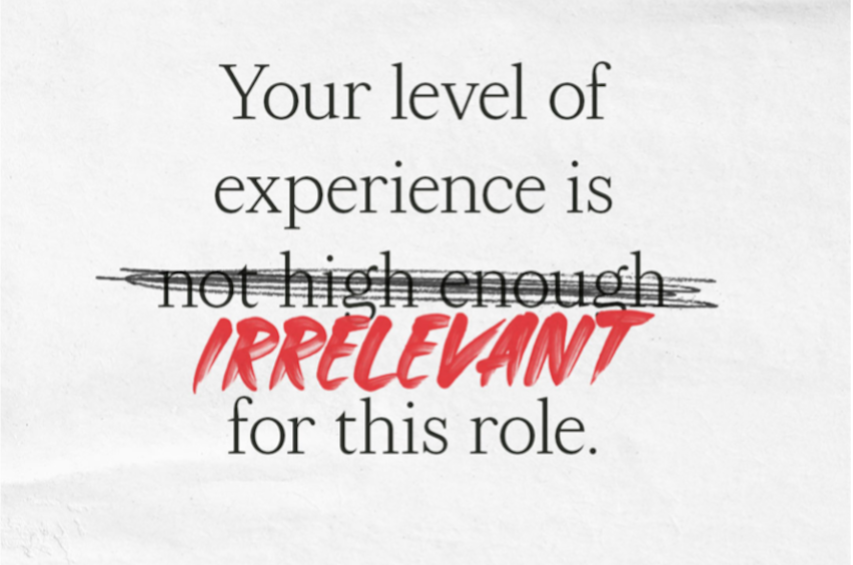 Meet some of The Pipe alumni
MOLLY HERON
Where are you now?
I am currently in my 3rd rotation in the Influence department. I have previously completed rotations in PR and Advertising.
What do you do day-to-day that excites you?
I get to work in a fast based environment and witness my work come to life as campaigns go live. I love that no day is the same as I work with a wide range of clients across different industries and markets. I also love working with a team of brilliant people who are passionate about the work they are creating.
One thing everyone should know about the role/pipe programme?
There is no such thing as a silly question! Time goes so quickly in your rotations so try and talk to as many people as possible to understand more about the department. There is always so much going on at Ogilvy so try and say yes and get involved in as much as possible.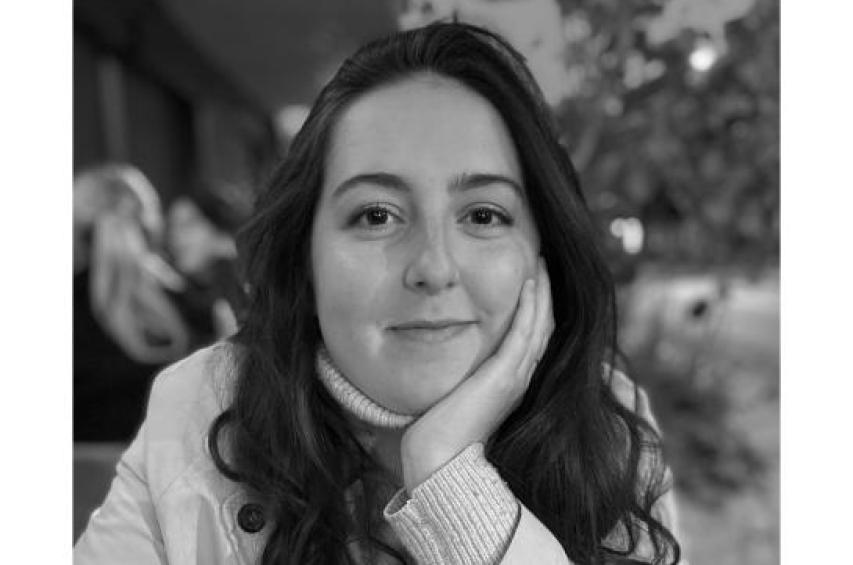 Meet some of The Pipe alumni
JOMI OGUNREMI
Where are you now?
I'm currently on my second rotation in the Strategy department. Prior to that I was working with the Behavioural Science team in the Consulting department.
What do you do day-to-day that excites you?
Each day is different, there's always something exciting happening in the business. Sometimes it's the opportunity to work on a different kind of brief or being able meet new people.
One thing everyone should know about the role/pipe programme?
It's very important to take every opportunity that comes your way whilst on the program. Rotating to different parts of the business allows you to meet more people who can each offer you something different.
What are the three characteristics you'd use to describe Ogilvy?
People-centric, Unique, Collaborative.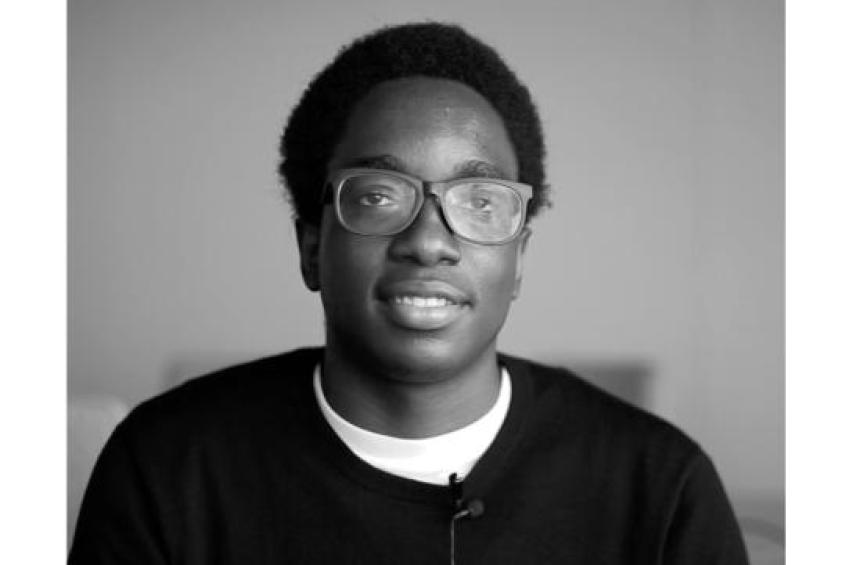 Meet some of The Pipe alumni
MOSES RATHBONE
Where are you now?
I am mid-way through my second rotation in the Pipe. I spent the first six months working in the Consultancy team. I researched different brands, business models, industries and consumers and used the research to derive different brand strategies. I was even lucky enough to work with the US team (albeit remotely). I am now in the Strategy department on 'Team Red' helping with the big-picture thinking behind Vodafone's advertising campaigns.
What do you do day-to-day that excites you?
I get to read and watch A LOT of different adverts. I like talking to the creatives and watching how the team's strategic thought gets turned into an actual ad. It was super fun to see one of my pieces of work pop up as a paid ad on Instagram the other day.
Ogilvy Networks
Ogilvy Roots
Since 2017, Roots has been informing Talent Management strategies and real client briefs at Ogilvy and across WPP.
Driven by a desire to better inform our approach to ethnicity, race, culture, and religion within our industry, Roots aims to inspire and support both talent and clients. The team have won client work for brands such as the MOBOs and World Afro Day, and they produce an e-magazine, Rooted.
Ogilvy Parents and Carers
Parents and Carers is a community support network for Ogilvy's parents and carers as they balance their journeys and commitments with building a successful career at Ogilvy. 
Ogilvy ReWired
ReWired is a network that's all about neurodiversity and is designed to celebrate, educate, and support current and prospective neurodivergent employees.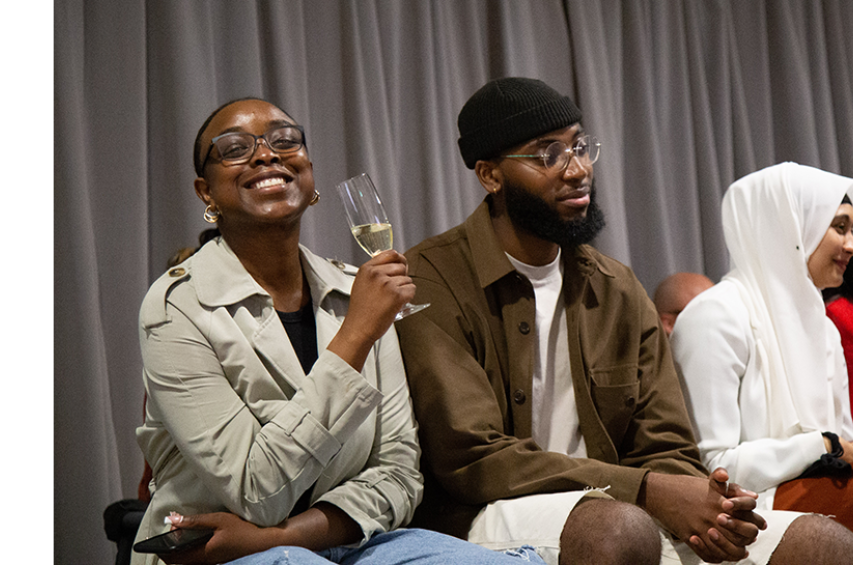 Ogilvy Networks
Ogilvy Equals
Equals is a collective of people striving for gender equality in the workplace, industry, and beyond. Together, they ensure equality in the ways we work, and in the work we each create on a daily basis at Ogilvy. All work – whether internal or external - should hold a mirror up to society, so that everyone feels respected and represented by what they see looking back at them.
Ogilvy Proud
PROUD is a network for LGBTQ+ people and allies across the business. It is open to everyone and anyone – whether you identify as LGBTQ+, have a friend or family member you want to support, you consider yourself an active ally of the community, or you're just curious to learn more and be involved. PROUD's aim is to nurture connections within the agency and WPP network, including clients, and the wider community, so they can truly create positive change within the industry.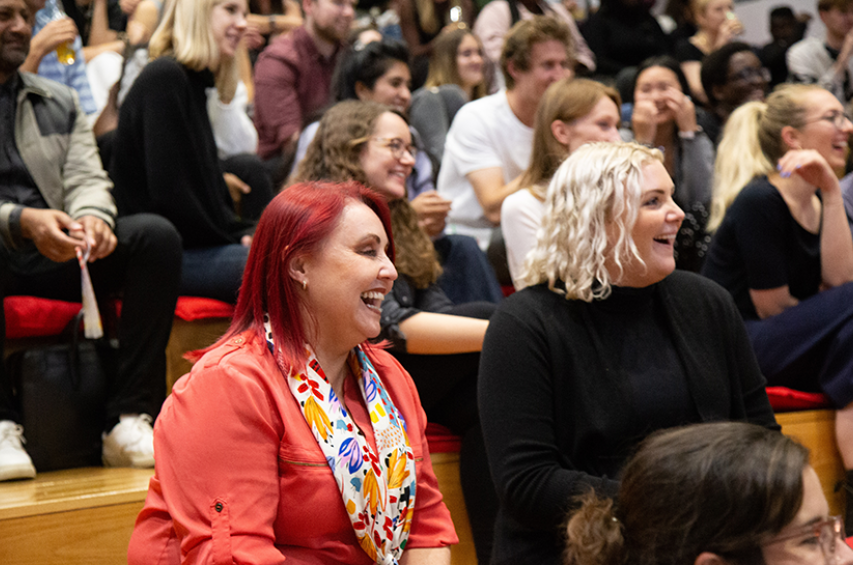 Careers - Work With Us
At Ogilvy UK, creativity fuels everything we do. We are always looking for diverse talent to join our team and make our work richer. We want to hear from you.
Explore our Pipe apprenticeship opportunities below and our current vacancies here.
If you don't see what you're looking for, we're always up for connecting with interesting people so please contact ogilvycareers@ogilvy.com