Brands Must Raise Their Game If They're Going To Face Up To Inflation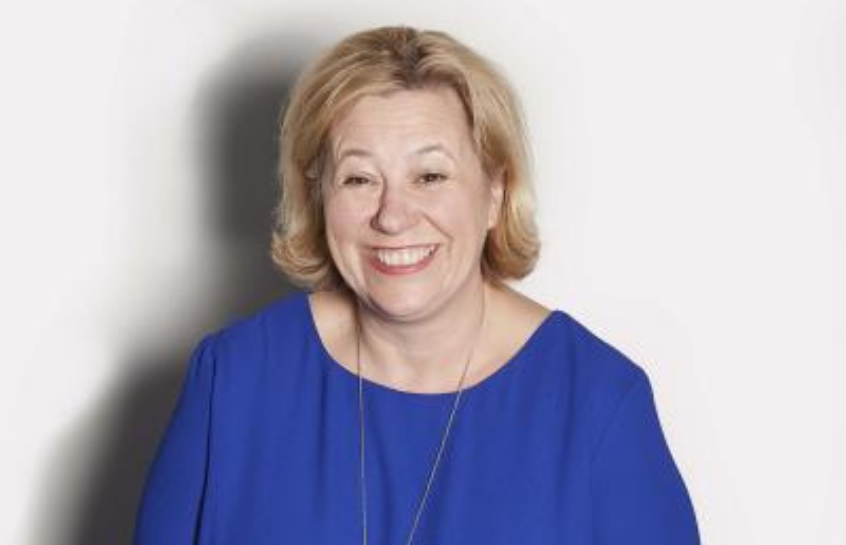 With the inflation figures making the headlines recently, it's worth taking a moment to think about what this all means for the world of brands, marketers and anyone working in an agency for a client.
My first job post-university was at The Financial Times; I bought my first house weeks before 1987's Black Monday, when interest rates went up to 17.5% – gulp. So I have always taken a keen interest in all things economic and how they intersect with marketing.
Firstly, let's state the fact clearly: inflation is back. The last time rates were as high was March 1992. In addition, as is often the way with inflation, we have other factors in play concurrently. We have a full-blown energy crisis coupled with a skills shortage and wage pressure – all of which should be enough to make any chief marketer worth their salt sit up and pay attention. But what if you are a marketer who has not lived through an era when both fixed and variable costs are rising steeply? How do you now think about your brands and what you need to do differently?
Let's start with the consumer (shouldn't we always?) Consumers are going to want even more value and purpose from their brands – anything marginal will be dropped, as there will undoubtably be a squeeze on share of wallet. The mood music has changed – the drumbeat is heating v eating. The action points for food and retail brands are probably self-evident: think about value from every angle; where can you champion and be on the side of the consumer; what can you offer more of; and, if you do need to increase price, then make sure the value you give is front and center.
How do you help families that are struggling? As an aside, when interest rates did hit 17.5% and we were struggling, I can remember buying a selection of tinned tomatoes and tipping them all into separate bowls to see which value brand offered me the most tomatoes. Today in the UK there are more food banks than branches of McDonald's – and more people are donating to food banks than ever before. Covid has made us more in touch with our neighbors and neighborhood – we care about everyone.
But do all brands need to have a rethink in this new era? We know that a section of the population has done quite well over the past two years – they have paid off more debt and saved more money. So, if you are targeting these lucky folks, do you still have to think about inflation?
In short, yes you do. Firstly, because your costs and your prices will be going up. Secondly, and most importantly, because the mood music has changed. And it's contagious. Everyone will be seeing the rise in their energy prices and goods – and talking about it. So whatever sector your brand is in, this is the moment to sharpen every consumer touchpoint – the whole journey needs to be frictionless and if you haven't embraced what tech platforms and artificial intelligence (AI) can do for you, do just that.
Importantly, we have seen over the past decade in particular a growing respect for marketers at the boardroom table – a deeper understanding of the equity companies hold in their brands. But just because of this, don't think that chief financial officers will not want to adjust all variable cost levers in their battle to control margin and EBTA.
It means the brand war will be shifting – and the winners will be the chief marketers who can make their budgets work the most effectively. Justification for brand building will be back – and the way to win is to show the return of investment for every pound spent. Don't let all the hard work and brand equity give ground now. There are some brilliant studies from the IPA that show brands that invest in long-term brand building win in hard-fought areas of share of wallet.
And lastly, never ever forget the role for creativity. Think creatively about all aspects of the brand. Is there something that can be changed in your approach to behavioral economics? Are you being brave enough with your ambitions? You will have pivoted and changed during the pandemic – now's the time to pivot again. Fortune favors the brave in our inflation nation, and this isn't the moment to row back on your creativity.
After all, one of the key lessons we've all learned over the past two years is that adversity is a great fire starter for creativity, and I know we will see some amazing brand thinking coming our way embracing inflation as a backdrop.
This article was originally published in The Drum.
Interested in bigger, bolder ideas? Sign up for our newsletter for more insights on how brands can make an impact on the world.
Share