Ogilvy Wins Post Office Integrated Marketing Brief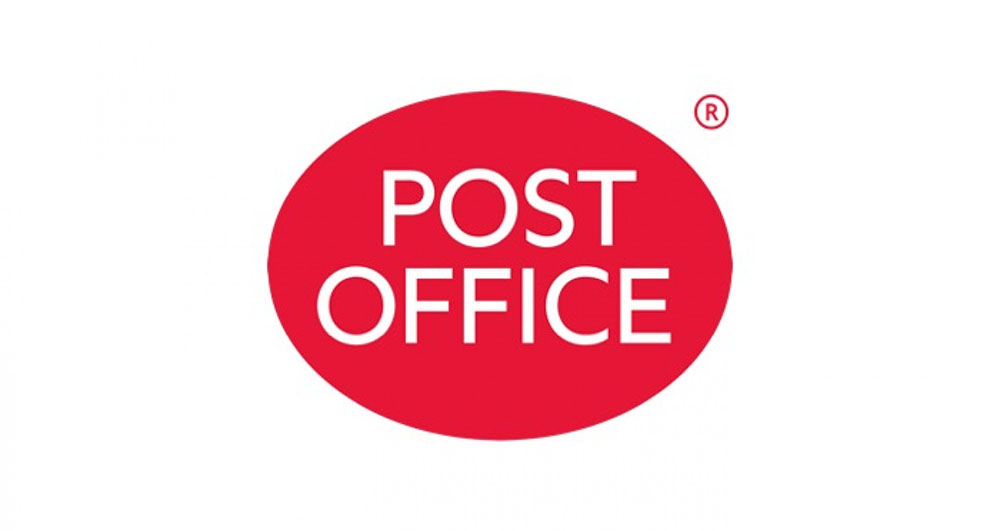 Ogilvy UK has been appointed by the Post Office as its creative and strategic partner to help drive reappraisal and consideration for the brand in a wider space, beyond the over the counter services that customers already associate with the Post Office. The win includes advertising, branding, digital, CRM and production. 
This follows a four-month pitch process through the Government's Campaign Solutions roster.
The Ogilvy Government Practice, with the Creative capability, led the response. Ogilvy was reappointed to the Campaign Solutions and Communications Services government rosters in 2017. The creative company was recently appointed by the Agriculture and Horticulture Development Board, and also works with other government bodies: the Department of International Trade, Public Health England, and WRAP, the Waste and Resources Action Programme.
Ogilvy will support the establishment of the creative strategy and proposition across all its marketing activity, with the first work to begin in Q2.
Customer Marketing Director at Post Office, Mick Di Stazio commented:  "We're excited to have Ogilvy join the team.  The partnership will help bring a new perspective to the Post Office brand and the way we connect with our Customers.  We're looking forward to working with the team and growing Post Office brand together".
Michael Frohlich, Chief Executive of Ogilvy UK, added: "The Post Office plays a central role in our communities and our lives. We are honoured to be appointed by such a crucial and well-loved organisation and look forward to ensuring it matters as much tomorrow as it does today". 
Interested in bigger, bolder ideas? Sign up for our newsletter for more insights on how brands can make an impact on the world.
Share