#OgilvyInfluence: How To Use The Power Of Influence For Good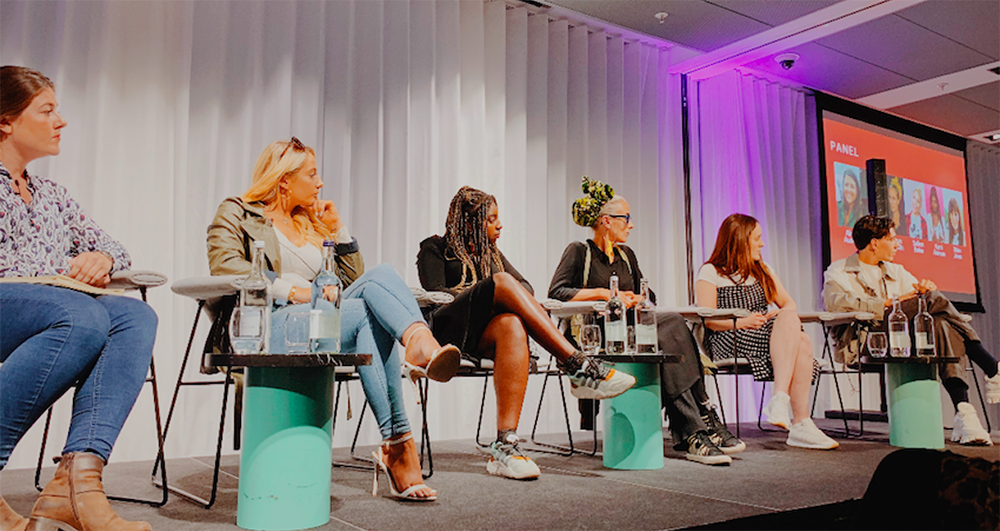 As our behaviour becomes more and more digital, influence and influencers have become increasingly important in a brand's strategy. But how can brands harness the power of influence for good?
Last week, Ogilvy's Influence Practice hosted an event on the subject of authenticity in the context of influencer marketing. Believing "influence is still effective we just need to do it in the right way", Ogilvy UK's Head of Influence Rahul Titus kicked off the evening hosted at the agency's Sea Containers office.
With the rise in influencer numbers, Ogilvy UK's Head of Social & Content Chris Wall and Strategy Lead Chris Walts went on to explain the five rules to overcoming influencer fatigue: be authentic, understand why people are influential, craft the white space, go beyond 'cool by association' and be effective not prolific. 
There was more on the do's and don'ts when it comes to all things influencers in an honest and open panel discussion chaired by Founder and CEO of Blogosphere Alice Audley. The panel featured key influences Features Editor at gal-dem, Kemi Alemoru, professional footballer, Hector Bellerin, fashion activist Caryn Franklin, influencer with over 4 million followers, Saffron Baker and EMEA Social Lead at Mattel, Rhian Jones.
Authenticity over everything
The panel agreed that when it comes to developing a strong influencer-consumer relationship, authenticity is king. Hector Bellerin gave advice on how influencers can avoid a negative spotlight, saying "Find out who you are and what you represent and then everything you do, it stays truthful to what you represent".
Rhian Jones went on to highlight the most successful brand-influencer partnerships as those where both the brand and the influencer share similar values and passion for one another. For Rhian, brands need to ask themselves "do the influencers we work with genuinely love the experience of our brand?".
Creativity is key
In terms of who has creative licence, the panel stressed the need for content that suits their channel in order to gain maximum engagement and loyalty among consumers. Saffron Baker said "As an influencer having more creative direction is better. We are a brand as well and we know how that works".
Loosening the reigns by which influencers can promote brands is not only important for developing influencer-consumer trust, but also for determining the future relationship between the influencer and the brand. Rhian Jones highlighted this, stating "If the influencer doesn't give direction on how to change the idea, then they're probably not the right influencer because they don't love the brand".
The future looks bright
If used in the right way, influence has the power to extend beyond product. Caryn explained the importance of brand responsibility, "We don't need more product but values that we can align ourselves with. Passion becomes the product itself". As new communication channels emerge, increasing exposure, it's increasingly important for brands to use this platform to affect positive change.
Kemi further explained how brands shouldn't underestimate their audience, saying "Young people are getting more political and aware of issues". By using influence to help to tackle these issues, brands and influencers consequently create content that resonates with their audience, building long-term loyalty and trust.
Interested in bigger, bolder ideas? Sign up for our newsletter for more insights on how brands can make an impact on the world.
Share