Inside An Ogilvy Volunteer Day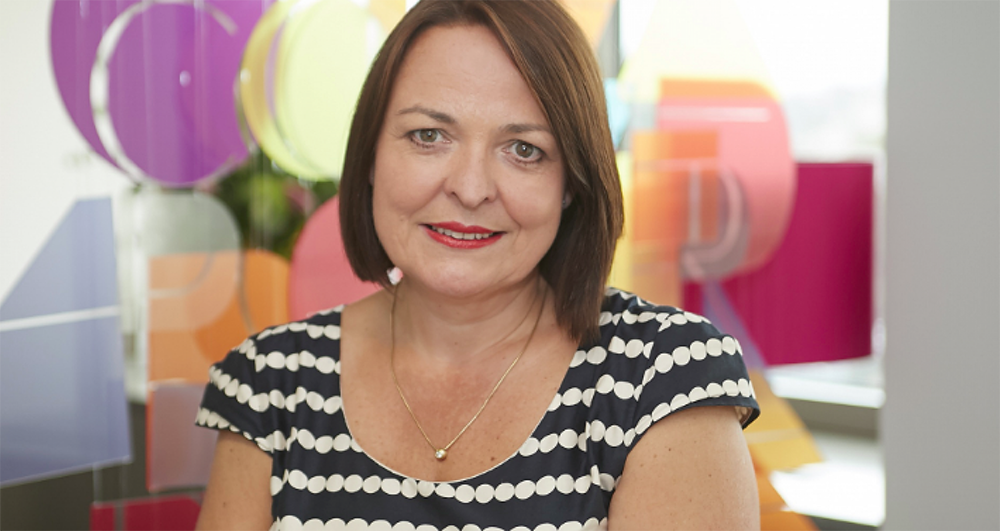 For the third year running, I used my Voluneer Day to cook lunch for the Nutfield Lunch Club, which is a club that exists to bring together some of our senior villagers.
It's primary purpose is to help people who sometimes find it difficult to get out and about to connect and make friends. Each month a different person hosts, and the club's 40 or so members go to 2 or 3 lunches a year.
I had 10 lovely lady pensioners, some of whom were return guests, some I was meeting for the first time. We enjoyed a lot of chat over a lunch that seemed to go down well and I heard some great stories: about historic and current day, about the community I live in, personal stories from war time as children, to stories of families and careers. It was fascinating.
I feel very lucky that Ogilvy gives us a volunteer day - it's a real pleasure to meet a wider range of the people I live alongside, and I know the guests got a lot of pleasure too. The volume levels were high, and the plates were empty.
Others within the agency have previously used their time to volunteer at places including schools and homeless shelters.
More from Coley Porter Bell on their website here.
Interested in bigger, bolder ideas? Sign up for our newsletter for more insights on how brands can make an impact on the world.
Share