How Brands Can Respond To The New Data Normal
In Ogilvy Consulting's second paper on Data - we unpack what Data means in the context of Brands and their relationship to consumer data.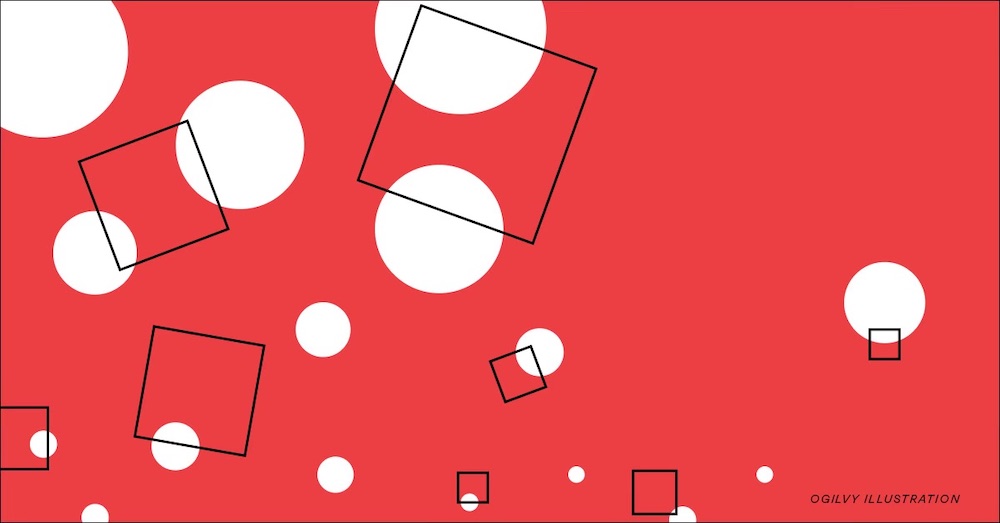 By understanding the data economy and its dependence on consumer data – advertising, banking, retail-  we can see that there are changes coming fast and from multiple angles. The current data economy is shifting thanks to increasingly strict regulation, the disintermediation of incumbent data brokers by Big Tech, and a new technological reality.
The way in which brands find, communicate, and build relationships with consumers is changing and brands will need to be more transparent and relinquish the stockpiling of data, and invasive data behaviors.
The old model is becoming obsolete and the current data economy will not survive shifting consumer behavior, disintermediation, regulation and innovation.
In this paper we will uncover how brands can:
Respond to the new data normal
Leverage consent and create more positive value exchanges
Go from data hoarders to Data Connoisseurs
Place consumers into the center of data collection and analytics
The paper touches on how some brands are doing this already in Open Banking and how the future of data consent is the path to brands and consumers' future success in this complicated and somewhat messy world of data.
Download and read the full paper  The Data Economy Is Failing: How Brands Can Respond to the New Data Normal.
Ogilvy Consulting's first paper on data can be found here.
Share