Preparing for the Future of Experience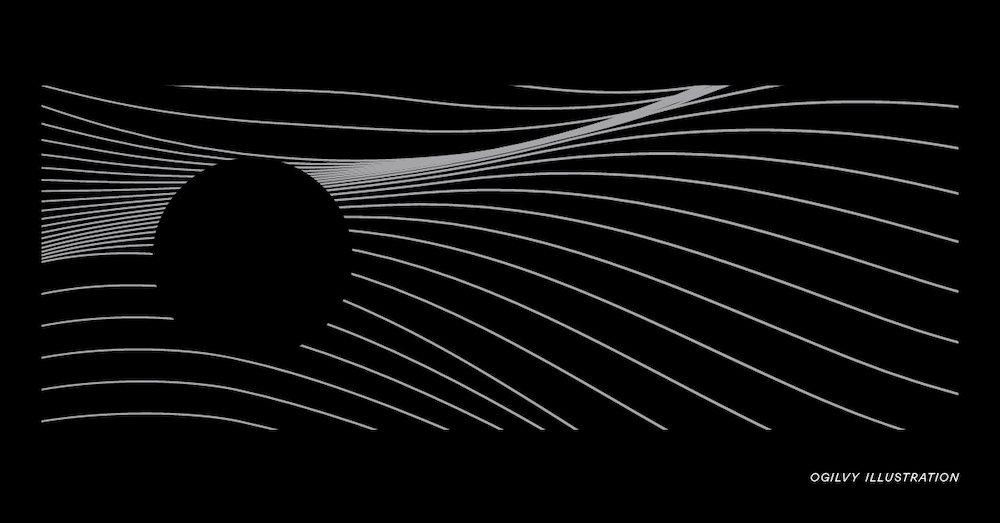 Today, experience is everywhere, all of the time. The line between in-person and online interactions is quickly disappearing. And thanks to 24/7 access to the internet through our smartphones and other connected devices, by the time a potential customer, client, or patient thinks to themselves, 'Maybe I need…," their experience has already begun. Every sight, sound, or confusing UI can have an impact on whether someone ends up as a lifelong advocate for your brand or heads down the street to check out the competition.
We've interviewed experts across a range of industries to create a unique window into the past, present, and future of experience. With the help of these experts, we'll look at what experience means — and how the meaning has evolved — in each expert's industry and the impact that putting experience at the center of their business strategy has had on each expert's organization. Finally, our experts look to the future of experience in their industries over the coming decade.
Plus, Bottle Rocket's internal experts share what businesses can do to set themselves up for longterm success in an experience-centric future, with a special focus on the areas that are likely to have the biggest impact in an experience-centric future: Technology, Design, Strategy, Digital Product Growth, and Digital Product Development.
Click here to download and read the ebook, "Preparing for the Future of Experience".
Interested in bigger, bolder ideas? Sign up for our newsletter for more insights on how brands can make an impact on the world.
Share