Bausparkasse Schwäbisch Hall continues to develop its brand communication and encourages its customers in uncertain times.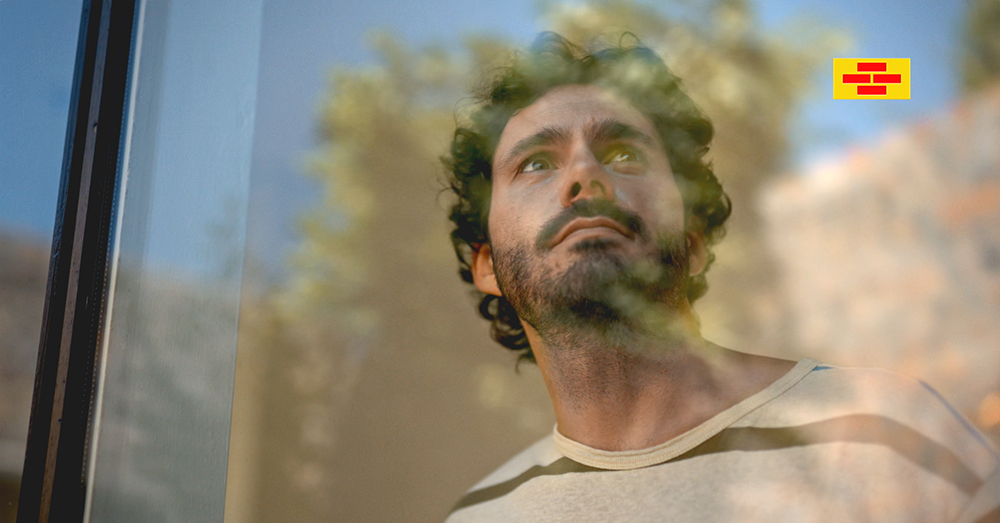 Frankfurt, February 2, 2023 – The current market situation with inflation, rising interest rates and growing uncertainty among customers has prompted Bausparkasse Schwäbisch Hall home loan bank to adapt its brand communication. The further developed campaign by the creative agency Ogilvy shows understanding for the concerns of those interested in real estate and gives them courage.
"Whether you are building or buying your own home, we know that things are anything but easy for our customers right now," reports Sabrina Sturm from the B2C Content & Creation team at Schwäbisch Hall. "The current difficult framework conditions for financing a property are causing concern for our core target group. We fully understand that," adds her team partner Lea Teinert. With guaranteed interest rate security and more than 90 years of expert knowledge, the construction financier positions itself as a reliable and competent partner at the side of people who are in the middle of life and want to realize their dream of owning their own home.
Accordingly, the core message of the current campaign film was adapted, as the responsible Creative Director Simon Oppmann from Ogilvy explains: "When everything is getting more expensive, interest rates are rising and you wonder what you can still afford – then you need a partner who gives you courage and says: Don't give up! Even in difficult times, we're there for you."
In the 20-second spot for first-time financiers who are planning to buy or build a property, you see brooding people dealing with the current situation, their worries and difficult questions. Followed by positive words and atmospheric pictures showing people entering their new home, moving in or unpacking. And the promise of the home loan experts to do everything they can to get them into their own four walls. Mindshare and Mediascale are responsible for the media playout of the main spot and the cutdowns on TV and online. Adbaker is responsible for campaign management on social media. The team of the building society is taking care of the display placements on its own.
With around 7 million customers, Schwäbisch Hall is Germany's largest home savings bank and is also one of the leading providers of private construction financing. The core message of always-on communication is constantly being developed, taking into account the current social context and the greatest possible proximity to customers.
Vimeo-Link: https://vimeo.com/794129493/8681644480
The creators
Bausparkasse Schwäbisch Hall
Team B2C Content & Creation: Lena Kuhn, Sabrina Sturm, Lea Teinert
Ogilvy
Strategy: Sandra Gutmann; Creation: Holger Gaubatz, Julia Kohlenberger, Simon Oppmann; Consulting: Timo Eich, David Henkel; Producer: Tanja Frohwerk
Film production: Erste Liebe; Die Acht
Director: Maurus vom Scheidt
Social Media Unit: Dos Amigos
Media: Mindshare; Mediascale; Adbaker
Share