Alchemy, Avatars, and Altered Authority: Ogilvy PR's Futures Report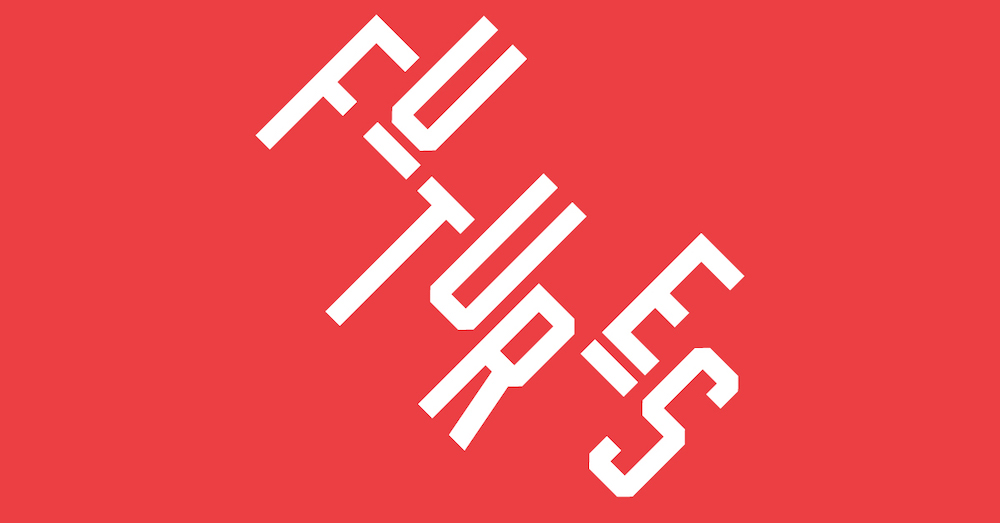 Marketing has been crafting and pumping messages out to target audiences for 150 years, but this is changing as we see a fundamental shift to co-creation. The role of every brand and organization is now to empower fans in the development of content that adds to their shared story. This alchemy between brands and passionate creators is fueled by technology.
We're seeing brands and organizations rethink how they operate based on a new understanding of their place in the world.
It's been right in front of them the whole time, but looking beyond selling products and services is helping them have a real impact on the lives of communities and the health of our planet. It's addictive once they get started, and inspirational for others looking to find a way in.
New creative platforms including the metaverse are providing different ways for people to express themselves, and for brands to interact with them. No longer constrained by physical appearance, avatars mean consumers can be whoever or whatever they like in these new worlds, and fashion brands in particular are leaning in to encourage the glorious possibilities.
In parallel, an altered sense of authority is creating a new role for brands and organizations as governments around the world struggle to get on top of the world's increasingly complex problems. It's encouraging to see brands and organizations stepping up with real integrity.
Share