Maximilian Weiss promoted to Ogilvy's management team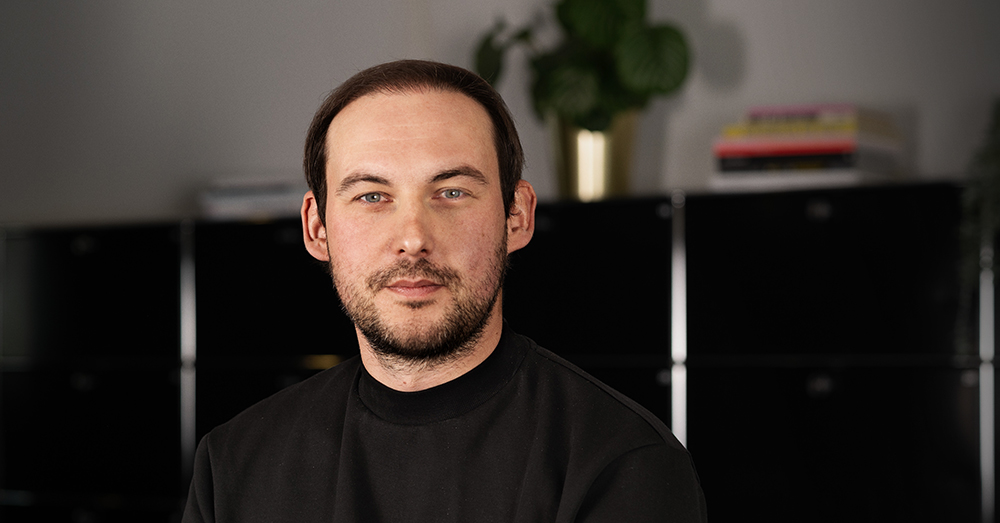 Frankfurt, February 7, 2023 – Effective immediately, Maximilian Weiss will be responsible for Business Development and Marketing, including Partnerships, at the German Ogilvy Group as Managing Partner. The Creative Company is thus strengthening its management team from within its own ranks.
"With cross-divisional account wins such as Audi, Mondelez, Prime Video, alfaview and Unilever – to name just a few – Max and his team played a significant role in our roughly 30 percent growth over the past two years," explains Björn Bremer, CEO of Ogilvy. "All key strategic clients, such as Deutsche Bahn, were also successfully defended and existing budgets expanded," Bremer continues on the promotion.
Weiss' career at Ogilvy is quite impressive. After starting six years ago with positions as account director and management supervisor, he decided to move to the business development team in 2019. He has been leading this area for just under two years. With the departure of Isabelle Schnellbügel (former Chief Strategy Officer at Ogilvy), Weiss also took over responsibility for Marketing including Partnerships in the German Ogilvy network at the end of 2022.
"Merging the two areas was a decisive step that enables us to sharpen our external perception holistically and make it an important part of our growth strategy," says Weiss of his dual role. And he continues: "Of course, being appointed Managing Partner also makes me a bit proud. But more important to me is the trust, confidence and opportunity to continue learning and growing here."

Ogilvy press contact
Ogilvy GmbH, Darmstädter Landstrasse 112, 60598 Frankfurt, Germany
Telephone: +49 69 60915-112 | presse@ogilvy.com
Share