Brands, Blockchains & The Creation Of Value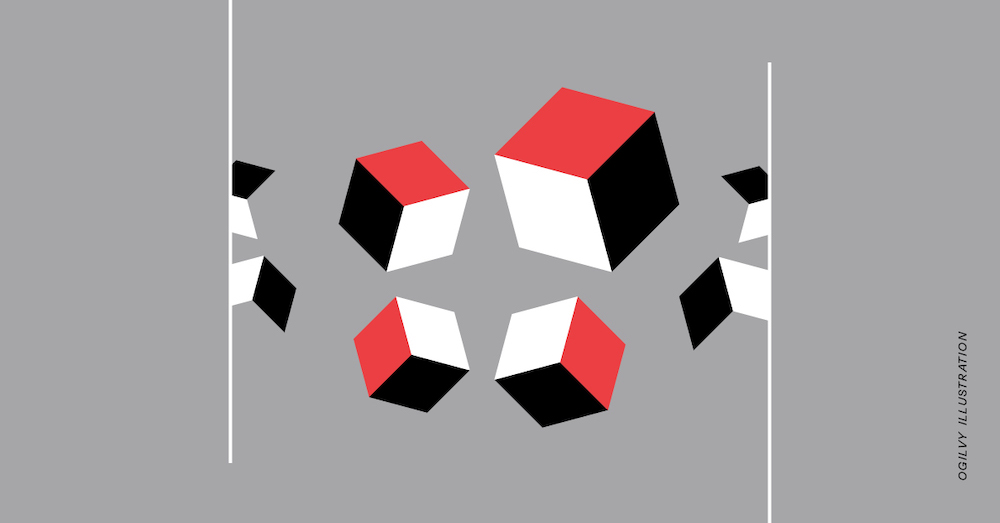 Blockchain technology and cryptocurrency have ushered in what is referred to as "decentralized finance" or DeFi, for those in the know. Who cares? well, as we'll show in this new paper, certainly everyone in business should care. Because everything is going to change—how businesses and brands work, how they connect with their customers, and how they create value. The changes will not be incremental either; they will be exponential—up there with the Industrial Revolution, the Internet, and AI combined.
We predict three game-changers for business. Money can now move in a trusted system without middlemen or friction; money can now be programmed like software to execute contracts; and digital property rights can be established and governed in an environment of immutable trust.
For brands, we predict major implications as well. Brand relationships are built on trust, authenticity, value exchange, and ultimately love. So, as brands begin to operate in a world of DeFi, we will need to communicate how they change, what becomes possible in decentralized brand experience, and we'll need to carefully protect the integrity of brands—in a time when human uncertainty is at an all-time high.
In "Brands, Blockchains, and the Creation of Value", author Laura Masse will explore the opportunity for brands and businesses to forge an entirely different kind of relationship with their customers. And we'll extract from an overwhelming amount of information, the key questions that brands, marketers, and businesses can be asking now to prepare for the future.
Click here to download and read "Brands, Blockchains, and the Creation of Value" from Ogilvy Consulting and Laura Masse.
Share