Ogilvy Germany secures Matt Longstaff as International Executive Creative Director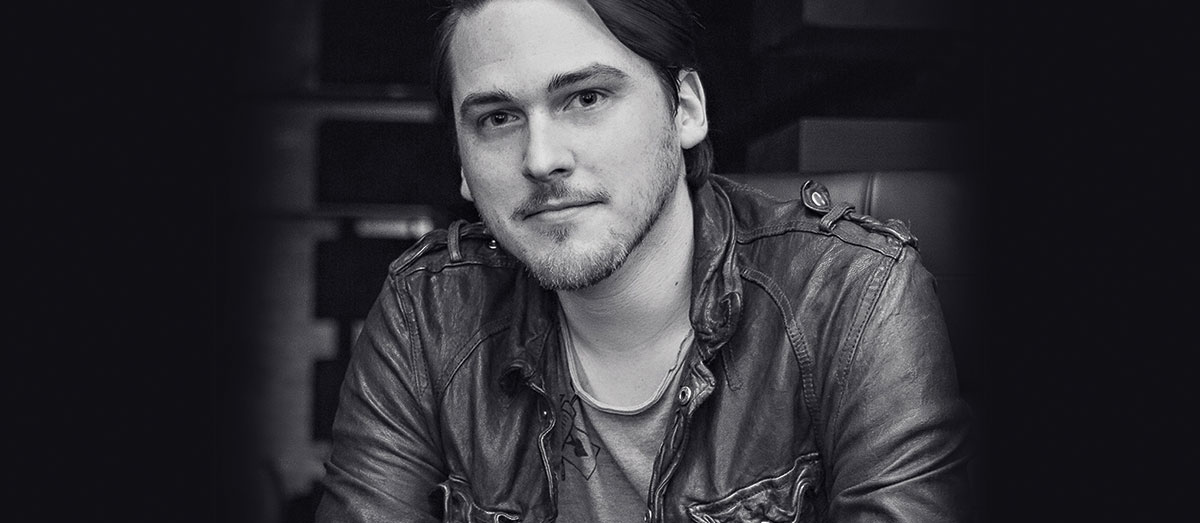 Berlin, 17 October 2022 – Award-winning creative Matt Longstaff is joining Ogilvy Germany as the new International Executive Creative Director. The former MTV/Viacom creative lead is returning to Berlin after stints at AKQA London and San Francisco and the social agency Barbarian in New York. He is the successor to David Krueger, who is moving to David Madrid.

Originally from England, Longstaff already lived and worked in Berlin in 2011 after winning the pitch for MTV/Viacom to be the creative lead for their streaming app.

"I left Berlin a decade ago as a plucky copywriter with a head full of dreams. Returning to Ogilvy as ECD is both a professional honor and the fulfilment of a personal goal," says Longstaff, looking forward to his new role.

"Matt's experience on both sides of the Atlantic and his fascination with technology, modern media and creativity will help us to create solution-oriented and inspiring work for our clients. Matt's extensive expertise strengthens our Creativity+ approach in a special way," says Björn Bremer, CEO & CCO of the Ogilvy Germany Group.

Longstaff will be responsible for the global Milka & Mondelez account on the WPP All-Stars team in Berlin, along with Felipe Galiano (from Brazil). He succeeds David Krueger, who joined David Madrid, named Agency of the Year by AdAge, as ECD within the group. "We are and remain one of the top professional training agencies in the world, it's where Jean-Remy once trained. Now another mega talent is moving on. Fortunately internally," Björn Bremer explains further.

Matt Longstaff won the first Mobile Lion at Cannes! It was for the MTV streaming app. Matt has been a keynote speaker at the SEMPL Media Trends conference, a panelist for Design Week Magazine and a 'Maven' for the DMA's Campaign for the Great British Copywriting initiative, which aims to attract graduates into the industry. He has also been on the jury for the IAB and Webby Awards and a lecturer at the One Show Boot Camp in London and the Miami Ad School in Hamburg. He graduated in Graphic Design & Advertising from the prestigious Buckinghamshire New University in 2006 and started his career at AKQA London.

Outside of work, Matt manages to reconcile his digital heart with his analogue soul. He can often be found in record stores across Europe, flipping through the latest vinyl releases or soldering up old synthesizers and learning to play on them. Eventually.
Share