For Gen Z, Brand Is What You Share, Not What You Sell — Part I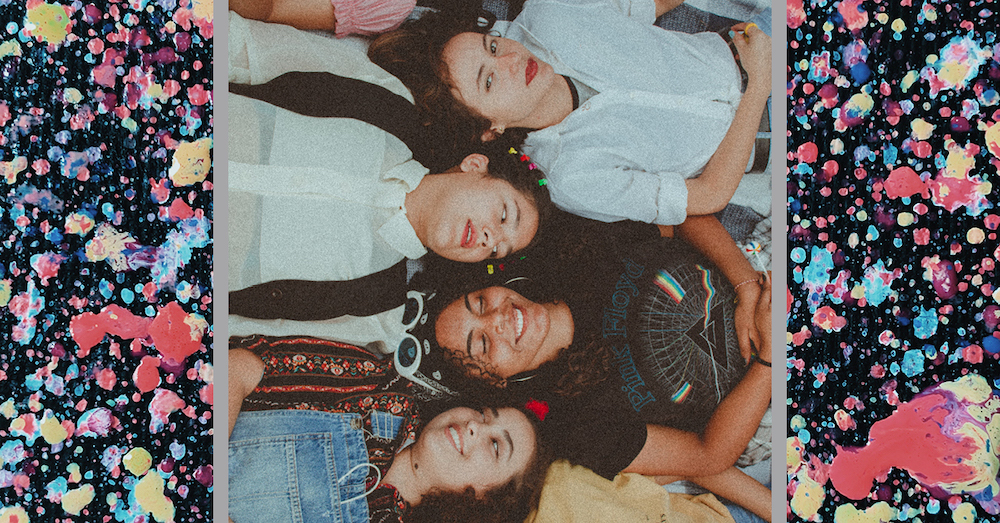 For Gen Z, brand is what you share, not what you sell.
Everyone seems to have an opinion on Gen Z. And in many ways, this cohort reflects, and often drives, the pluralities of today's world. Altruistic, yet indulgent. Disruptive, yet nostalgic. Ambitious, yet anxious. Self-motivated, yet lonely. But so much has already been written about Generation Z, so we did not write a report on demographics, basic generational differences, or recycled considerations for brands, we wrote a playbook on how to build lasting bonds with Gen Z to grow brands and businesses.
One thing we do know is that Gen Z is impacting culture at speed and scale through both individual and collective digital action. In many ways, they aren't just the next consumer group, they're a new kind of relationship. Their connectivity and ability to build allows for greater immediacy and intimacy. By 2031, their income will reach $33 trillion, surpassing that of millennials (CNBC).
We've conducted new research and sat down with brand leaders from across the globe in working sessions to craft a playbook that addresses these shifts. In its most basic form, we propose that business leaders must grow comfortable co-creating and giving up complete ownership to gain the next—and largest—generation of potential new users. Such radical decentralization of brand control will likely change business models and internal team dynamics - the cost of entry for winning with Gen Z.
Download Part I and check out Part II here.
Share