Ogilvy On — 2023 Influence Trends You Should Care About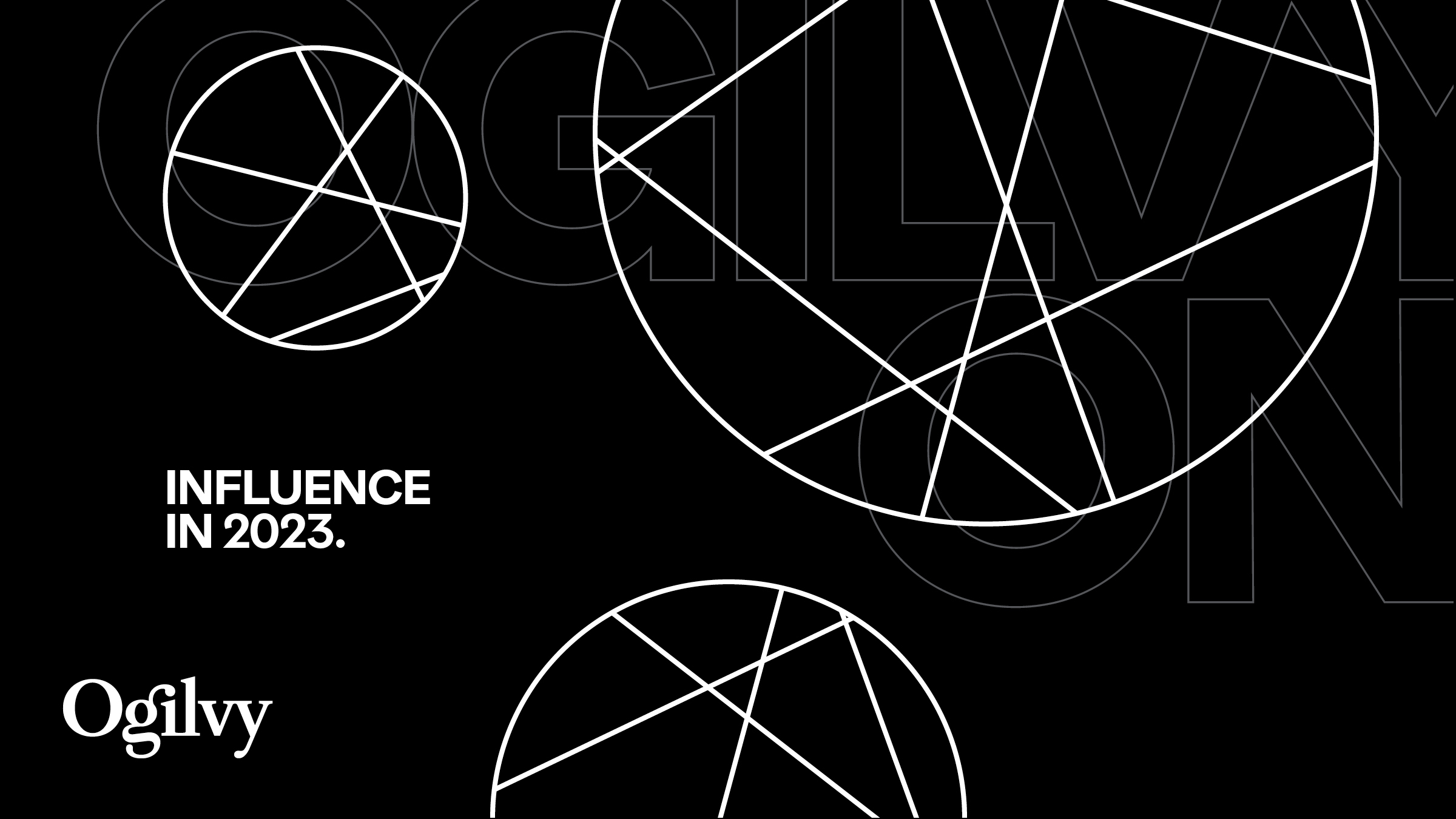 Influence has changed the way brands build relationships and interact with their customers. Influence is no longer a nice to have but an integral channel to help brands connect to audiences on a more purposeful level, placing brands at the heart of culture.

Led by Ogilvy's Global Head of Influence Rahul Titus and co-presented with a host of Ogilvy influence experts, "Ogilvy On—2023 Influence Trends You Should Care About" dives deep into trends that will shape the future in influencer marketing, such as Going Beyond the Singular; Grassroot Influence; Influence Better Health & Wellness; iCommerce; AI Influence Becomes Real, and; Subscription Influence.
You'll see:

- The biggest trends that are reshaping the world of influencer marketing that marketers should embrace to stay ahead of the curve in 2023
- How marketers have used influencer marketing in innovative ways to better connect with target audiences and drive growth for their brands
- Actionable takeaways for brands to help future proof their influencer marketing plans, built on Ogilvy's "Real People, Real Impact" narrative
And don't forget to download our new 2023 Influence Trends Report.
Share