A forward-thinking decision: Ogilvy brings Dora Osinde on board as new Chief Creative Officer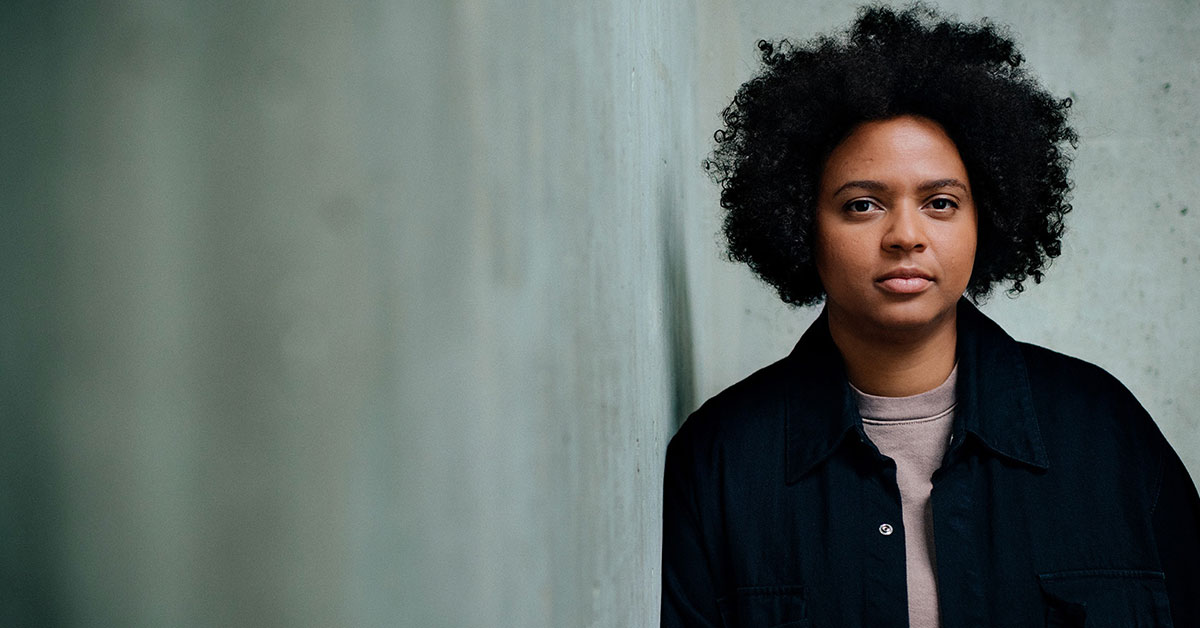 December 8, 2022 – Creative Company Ogilvy has appointed Dora Osinde as the new Chief Creative Officer of Ogilvy Germany. On February 1, 2023, the experienced creative will take over from Björn Bremer, who will then focus on his role as CEO. Dora Osinde's primary responsibility will be to ignite Ogilvy's Creativity+ vision – combining creation with innovative communication methods – and provide new impulses for creativity across all offices. The continued growth of the Creative Company is also at the core of her responsibilities.
"We have decided to discontinue my dual role for strategic reasons and drive forward our Creativity+ vision with Dora," emphasizes CEO Björn Bremer. "She is a step towards the future for us and the decision to appoint her as CCO is an important change of direction for Ogilvy in Germany. With her expertise and creativity, Dora is a real asset to us and I am sure she will make a significant contribution to our further development. Our business is changing incredibly fast and we have grown by a third in the last 24 months. Not only do we want to keep our finger on the pulse as a partner for our clients, but we also want to make sure that the agency is prepared for the future, both structurally and with modern services and products such as Reality, Tok.Lab and Futuring by Ogilvy Consulting or Experience.
"Dora has a completely different creative background and will definitely enrich our team with her skills," adds Ogilvy Frankfurt CCO & Managing Partner Siyamak Jung.
Commenting on her move to Ogilvy, Dora Osinde says: "We have an exciting time ahead of us with many challenges and a turning point in terms of creativity. We don't want to stand on the sidelines, we want to actively shape the future and take advantage of new opportunities. I'm looking forward to it!"
Most recently, Dora was Managing Director and Global Chief Creative Officer at the Berlin-based socialtainment agency Granny. On the corporate side, she developed numerous successful campaigns as Global Creative Marketing Manager for the streaming service Netflix, among other things. She is also an active member and speaker of the Art Directors Club for Germany (ADC).
Creativity+ stands for the interaction of creativity, technology and data. It is based on the realization that creativity is and will remain one of the most important factors for success. But it is also changing, seeking and finding new playing fields. That is why Ogilvy focuses on highly creative ideas combined with the tools of modern marketing – for the best possible results.
Photo Credit: Katja Kuhl
Press Office Ogilvy
Ogilvy GmbH, Darmstädter Landstraße 112, 60598 Frankfurt
Telefon: +49 69 9622 500 23 | presse@ogilvy.com
Share