Total Loyalty: More Human and More Creative Than Ever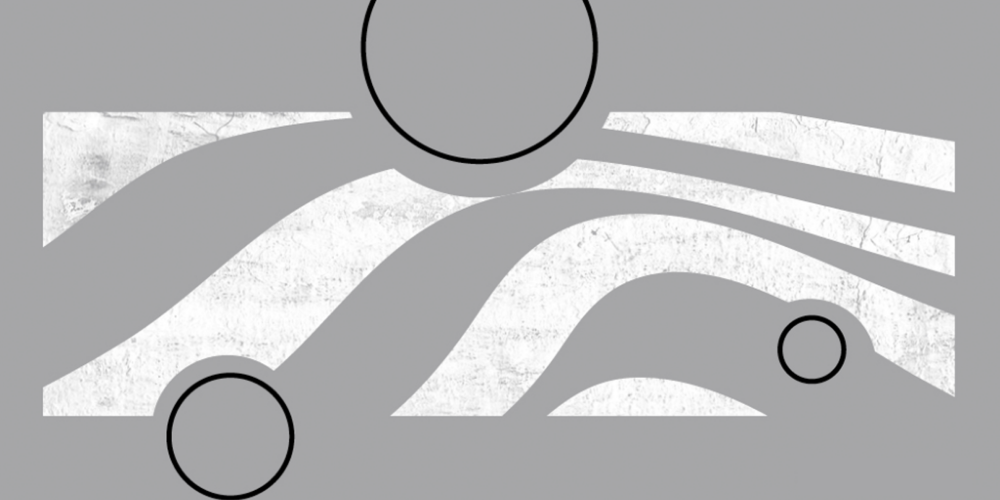 The future of loyalty is more human and more creative than ever.
Why? Because the past year has accelerated changes in the ways we work and learn, the ways we transact business, and the ways we connect with one another.
After the disruption and emotional turmoil brought on by COVID-19, we're more selective about how we spend our time and money, and we desire experiences that are both authentic and engaging. We're looking for reassurance, safety, and security. And our focus is more local, more purpose-driven, and far more digital.
The future of loyalty isn't about points, miles, and sales—it's much bigger than that. It's about creating brand advocates and inviting them to feel a part of something greater. It's about inspiring people, involving them, and rewarding them. And it's about making them feel good every single time they experience your brand. And for rands embracing loyalty's future, enormous opportunity awaits.
In a recent paper Total Loyalty: More Human and More Creative Than Ever, loyalty strategy experts Julie Bustos and Michelle Wildenauer offer a framework for building effective loyalty strategies. From designing loyalty programs that retain and grow passionate customers to measuring customer behavior and emotion to deliver truly relevant full-funnel experiences, this article summarizes some of the key insights of the paper, available for download here.
TOTAL LOYALTY DEFINED
One of our executives had just sat down on a Delta flight— her first since the pandemic began—when an attendant greeted her by name: "We see this is your first flight in 13 months, and we're so glad to see you and appreciate your confidence in us." She was amazed by the gesture, noting that this personal welcome made a big impact on her—and is just one more reason she's a brand advocate for Delta.
How does a brand get there? In brief, by identifying what customers value in a brand and then leveraging that to drive loyalty— plus using tech, data, and automation to drive a personal relationship with every customer.
Total loyalty isn't about hard-hitting promotional messages or blatantly obvious loyalty tactics. It may not even include a program currency. Total loyalty is about creating feel-good, brand-led touch points and experiences that make people want more. Execute these with finesse and your brand can develop meaningful, two-way relationships: your brand matters to the individual, and the individual matters to your brand. In other words, you've achieved total loyalty.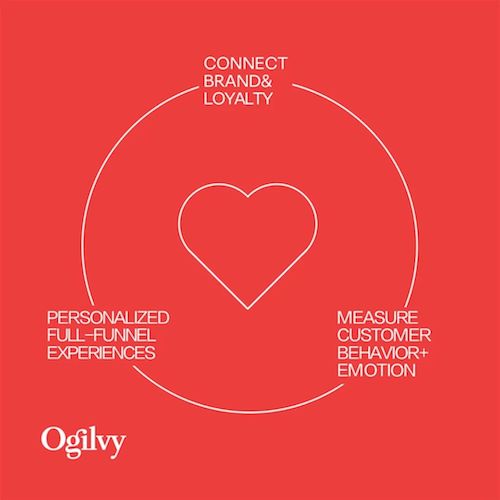 CONNECTING BRAND AND LOYALTY
Original loyalty programs were one-dimensional (e.g., coffee-shop punch cards). As programs matured and capabilities grew, we saw the introduction of tiers, partnerships, and initial experiential rewards. However to retain and grow passionate customers today, programs must offer greater, multidimensional connections and experiences.
Your customers' future loyalty hinges on your brand and how its essence comes to life in your loyalty program or strategy. This is often where we find the program "magic" that sets apart a client from the competition.
Ask yourself:
Which brand elements are meaningful to customers?
For example, customers may connect with your commitment to sustainability or your brand values of fun and spontaneity.

Now challenge yourself: How can I infuse these ideas throughout my loyalty program or strategy plus my end-to-end customer experience?

Additionally, keep a tally of brand-led resources that could be leveraged. For instance, consider whether you can invite loyal customers to join forces with your foundation for good works or donations.
Ogilvy's proprietary tools help brands assess the effectiveness of their existing loyalty programs in a muLti-dimensional way to identify growth opportunities by taking into account the following metrics:
Brand business goals

Brand value positioning

Customer experience goals

Data collection and MarTech deployment status
WHY MEASURING CUSTOMER EMOTION MATTERS
When we're working with a client on a loyalty strategy, we study customer behavior and customer emotion. Why? We know customers often buy from their hearts and justify purchases with their heads. We also believe that emotional connections lead to greater loyalty and profits.
"Brands based on emotion continue to outperform top brands in financial indices such as Fortune 500 and S&P, demonstrating the clear business advantage of leveraging emotional science."
While many companies remain focused on transactional activity such as sales and retention—and use this information to determine best customers—loyalty measurement today must systematically include emotional bonding scores, such as how customers feel when using your product or service, whether they'll share their brand experience with others, and how well your brand's ideals align with their own.
By combining transactional and emotional metrics, we are able to generate a customer value score that gives us much more than traditional lifetime value; we can make smart investment decisions, including which channels to use to reach each customer, and which offer types and values to extend. The new value metric also provides important reasoning to justify organizational and procedural alignment, both of which are needed to truly deliver full-funnel relevant experiences. In other words, it helps a brand move toward customer value management, which informs how, when, and where to make the brand matter to the person and the person matter to the brand.
TAKING THE NEXT STEP
Loyalty can no longer be considered a finite strategy delivered through program rewards and communications. Companies need to be smarter from the get-go, truly understanding and targeting their customers from the very first brand interaction—even before they've met them. This is total loyalty—loyalty that inspires people, involves and rewards them, and makes them feel something every time they hear from you.
Perhaps by understanding the future of loyalty, you're now motivated to ask yourself these questions:
How can we use what we understand about our customers, their feelings, and their aspirations to drive engagement and relevance?

How can our findings impact our acquisition efforts to bring in new people who will potentially become our brand advocates?

How can we use data to help develop new products and services that will appeal to our members?

How can we inform our brand messaging and/or our platforms to better connect with our customers and improve their overall brand experience?
When we collaborate with a client, we strive to create an individual loyalty strategy that incorporates three propositions - illustrated in the diagram below - and one that only our client can offer their customers—in fact, one that's challenging if not outright impossible for a competitor to replicate.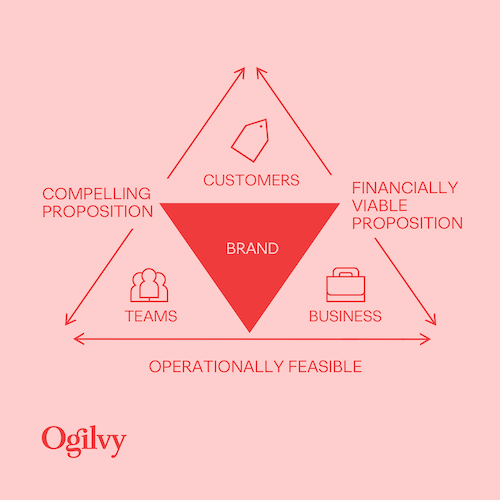 Ogilvy China's Strategy team leverages rich experience in helping brands across a variety of industry sectors design impactful loyalty programs with a full-service offering suite that includes:
Customer identification and 360 profile integration

Membership tier definition

Simple and user-friendly reward system deployment and redemption mechanism

Loyalty program KPI configuration and tracking model
Our team uses data analysis to design and implement cross-channel communication programs and member-specific marketing activities based on the lifecycle of different member sub-segments to strengthen their connection with the brand. We work closely with technology partners in the program implementation and testing phases, and also advise brands on how to optimize their internal cross-department cooperation model to maximize the efficiency and impact of the loyalty program.
If you would like to learn more about the resources needed to support your brand loyalty strategy, feel free to contact us at  nb.cn@ogilvy.com.
This article was first published on Ogilvy.com and was edited for length and clarity. Click here to download the full English report.
Share