The Power of Loyalty in a Recession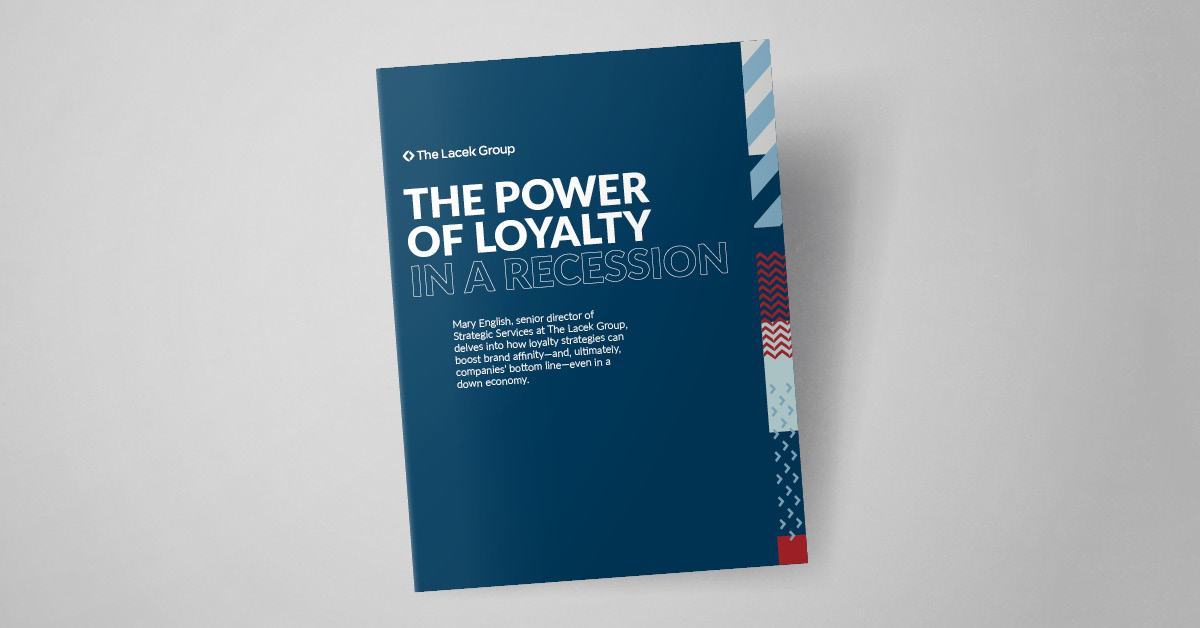 Today's uncertain economic landscape is plagued with high inflation and perpetual supply-chain issues. While consumers prepare for a potential downturn, your brand could be fine-tuning its loyalty program.
A new paper from The Lacek Group (an Ogilvy Experience company) delves into how loyalty strategies can boost brand affinity — and, ultimately, companies' bottom line — even in a down economy. The report outlines three primary areas to weather the impending economic storm and nurture the connection with your brand's best customers:
• Leverage data to understand what they want and need.
• Prepare to meet customers' emotional and rational needs.
• Maintain engagement with a motivating mix of financial value and emotional benefits.
Following these key tenets is good business no matter the financial landscape. But in a potential recessionary environment, these staple approaches enable your brand to pivot quickly and effectively. Loyal customers are the most likely to stick with your brand during a downturn, and a loyalty program is the primary vehicle for keeping those relationships strong. When budgets are tights, it is particularly important to drive brand devotion and extend your value by differentiating your loyalty proposition. There are 4 different bonds to focus on in order to do so: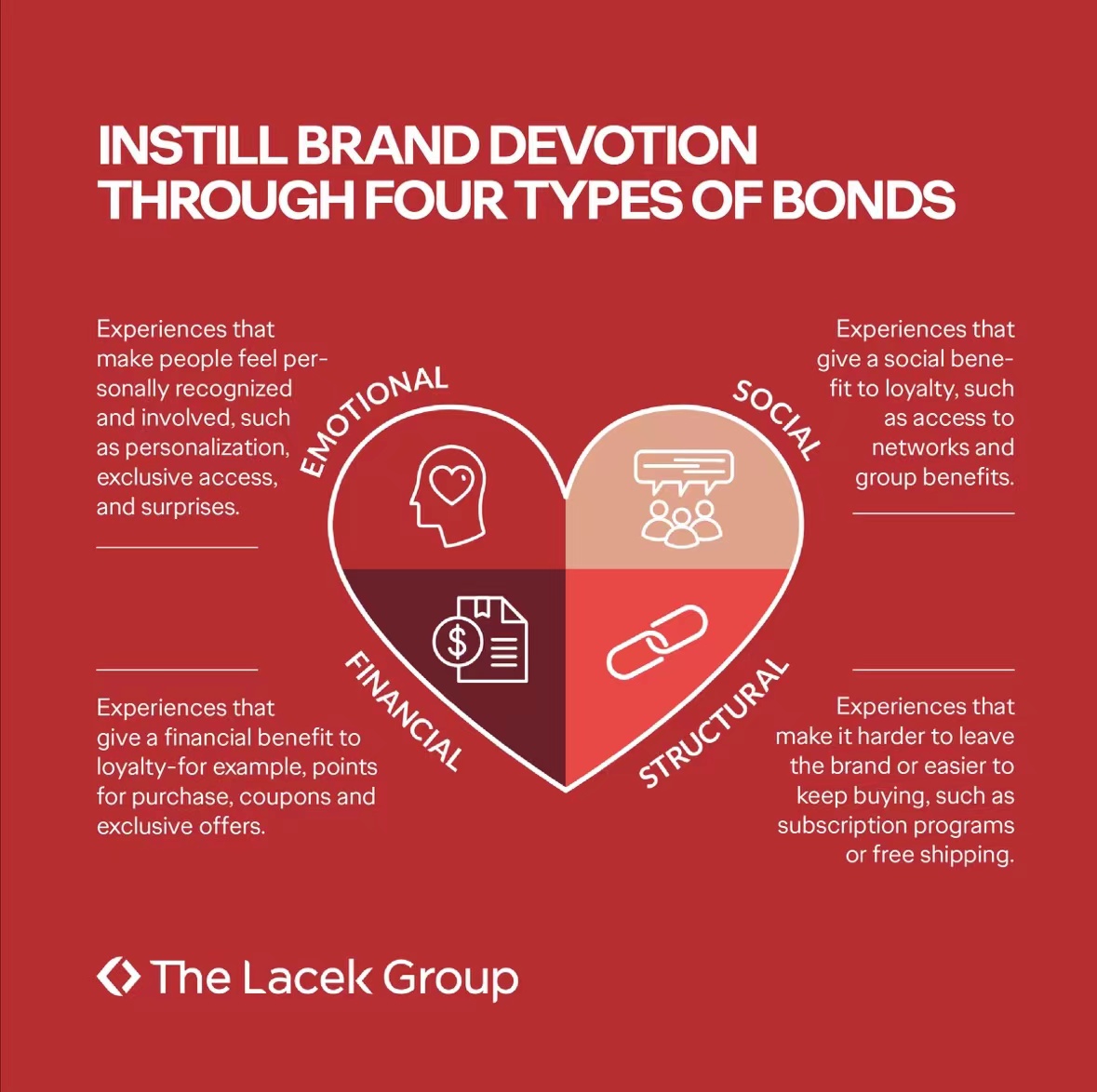 Recessions are stressful and unpredictable for consumers and companies. The old proverb "an ounce of prevention is worth a pound of cure" resonates with how brands can best prepare to weather the unknowns while maintaining strong loyalty bonds with their customers.
As we witnessed during the unusually fast paradigm shifts in consumer behaviors during the pandemic, a loyalty program can be the catalyst for continued connection with customers—even resulting in retention and growth despite market or situational challenges.
Now is the time to ensure your brand's loyalty program offers the right mix of emotional connection, relevant experiences, and rational benefits to keep customers close during tough times and create long-lasting customer loyalty.
Click on Here below to download a full copy of "The Power of Loyalty in a Recession" report and unlock key findings on how to best prepare your loyalty program for a potential recession.
Share