Influencer Trends You Should Care About in 2022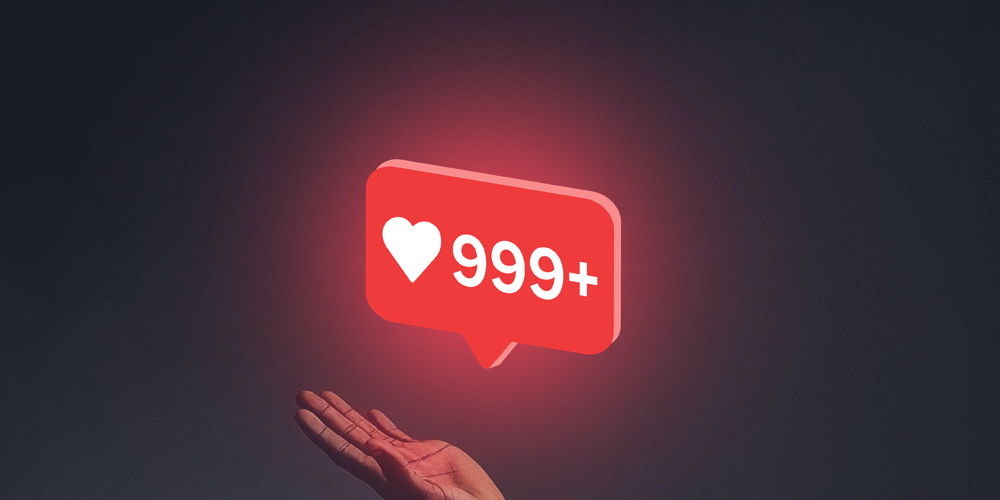 Influencer marketing is growing rapidly.
Having matured into adolescence, and grown in size, influence is still defining itself within the world, jockeying for position among more established routes to consumers.
At the outset, many were skeptical of this approach to comms. Indeed, as social media matured, this new kind of stardom, or at least fame, was not wholly embraced. How solidly persuasive could these kids with smartphones really be? Can they really do a better job of resonating with a target audience? And does their influence really translate into more sales?
When compared to TVD ads, influencer marketing is 277% more emotionally intense and 87% more memorable.
The numbers are in, and the answer to all of these questions is unequivocally yes. In fact, it's time to stop asking these questions all together. Instead, we must acknowledge the role influence plays in your larger marketing mix, and how its unique success can best benefit your brand. The question is no longer if you should partner with influencers. Rather, you should be asking how to get the most out of influencer marketing in 2022. This is especially important for Chinese brands operating overseas, where the formula for successful influencer marketing is different from what it is domestically. 
How to tap into culture through Tiktok?

How to select

purpose-driven influencers that can authentically share your brand's message and values?

How should brands approach diversity and inclusiveness as part of their influencer strategy?

I

s influence relevant for B2B?

What does the metaverse mean for the world of influence?
Answers to these questions and more can be found in our latest paper, in which Rahul Titus, Head of Influence, UK & EMEA and Ansley Williams, Head of Influence, North America, explore 6 critical trends reshaping the world of influencer marketing, supported by real-life case studies.
Download a full copy of "Influencer Trends You Should Care About in 2022" and stay ahead of the curve in 2022.
Share