Ogilvy China Launches a New Content Hub in Guangzhou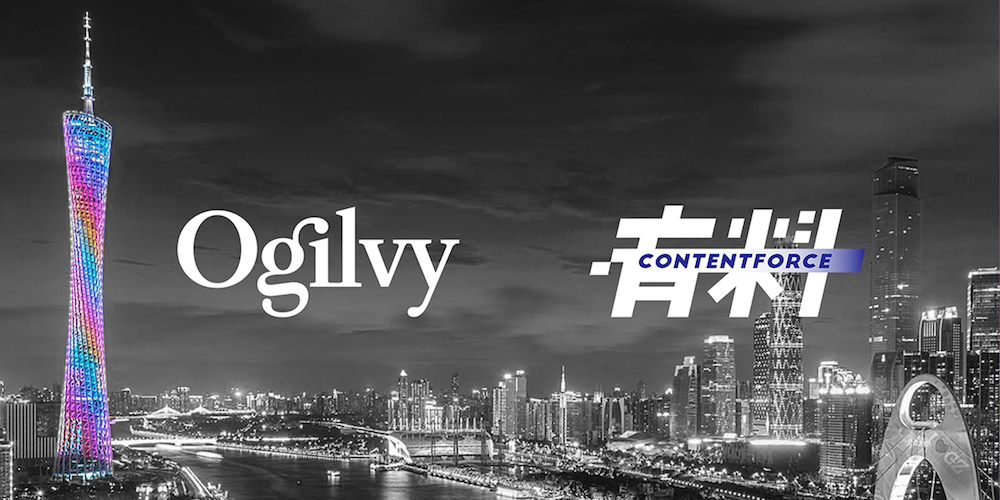 We are delighted to introduce Content Force, our new content hub in Guangzhou, providing data-driven, tech-enabled, and creatively engaged content creation and distribution solutions, with a focus on driving tangible business results.

This hub serves all offices in Greater China with the aim to provide efficient content solutions at scale to meet the multi-platform content needs of brands today. With social thinking, data, and AI technology as its driving force, Content Force is result-oriented, with extensive expertise in producing cross-media and cross-eCommerce platform content that resonates with consumer needs.

Content Force is powered by a team of content creators, video and digital production specialists, social, commerce, platform, and performance strategists. Set up in a way that enables us to deliver end-to-end content solutions for clients, Content Force specializes in creative content, performance marketing, asset production at scale and real-time content optimization. In particular, Content Force can help with: social, eCommerce and gaming content, short-video production, O2O design and live streaming.

Content Force is partnering with several leading AI technology companies such as Kuaizi and Yimian in order to automate and refine content development, distribution, and optimization.

Remington Ji, Chief Delivery Officer for Ogilvy North Asia, will be spearheading the new unit, which consists of a core hub in Guangzhou along with content studios in all other Ogilvy offices across Greater China that feed into the hub.

Operated on an agile framework, Content Force is set up as an in-house content team that will supplement and enrich our existing offerings across advertising, experience, PR, growth and innovation, and health. It is already a fully operational unit expected to count 100 staff by year-end.

If you would like to learn more about how Content Force could meet your specific content needs, please contact us at nb.cn@ogilvy.com.
Share