Ogilvy China Appoints Kent Lee as Head of Experience in Beijing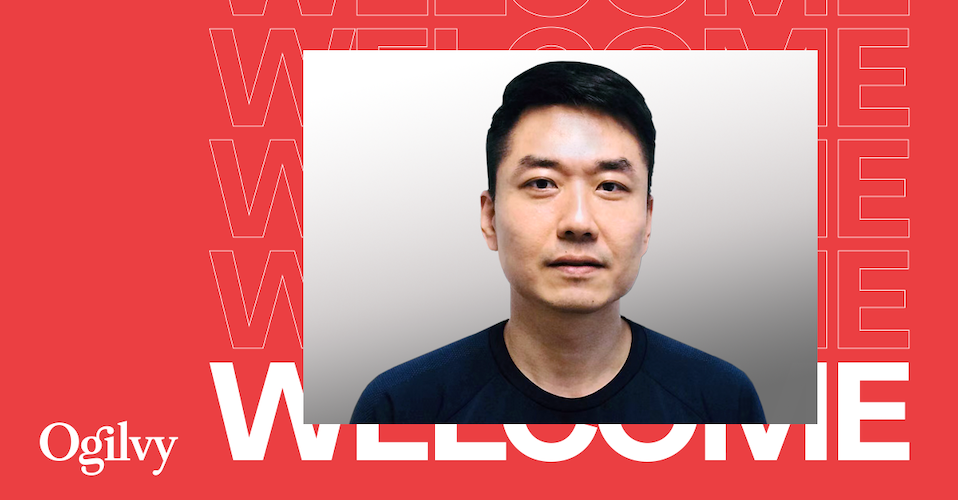 Ogilvy China today announced that Kent Lee has been appointed Head of Experience for Ogilvy Beijing. In this role, Kent will lead a team of eCommerce, CRM, loyalty and data specialists to deliver an end-to-end experience offering that generates value at scale for clients.
Angel Chen, Chief Growth Officer of Ogilvy China, commented saying: "Kent's expertise in digital marketing and CRM along with his acute understanding of clients' evolving needs will ensure Ogilvy is strongly positioned to design and deliver experiences that translate into greater customer engagement. We are thrilled to have him join our Beijing office to further transform and expand our Experience offering and fulfill our vision to be the best creative partner and platform for growth for our clients."
Tom Wan, President of Ogilvy Experience China, added: "Our Experience business' mission is to help clients design, build and operate their customer data platforms for unique personalized brand experiences that maximize total customer value. Today we see increased investment and effort being put into leveraging customer data across public and private domain platforms to improve engagement and create better loyalty experiences. Kent's rich experience as both a strategist and client leader will help meet client needs and accelerate our ambitious growth plans for the Experience business."
Kent Lee said: "The depth and breadth of Ogilvy's offering in China is truly unique and I look forward to helping our clients harness the power of platforms, data and technology to drive deeper relationships with their customers and unlock new pathways for growth through experience-driven solutions."
An industry veteran, Kent has over 20 years of strategic and digital experience working with Fortune 500 brands on modern experience solutions that leverage the power of innovation, design, data, and technology to drive business growth. He joins Ogilvy Beijing from TippingPoint, a cross-border design and innovation-based incubator, where he led the Brand Marketing capability, helping US brands devise go-to-market strategies to bring their products to Chinese consumers. Prior to that, he served as General Manager of Wunderman's Beijing office, responsible for key tech and auto client relationship management, including Microsoft, Bentley, Lamborghini and Audi. Before that, as Digital & Social Media Communications Vice President for Web Shandwick, Kent helped clients across CPG and hospitality with their social CRM, social commerce, community building and management, influencer marketing, data integration and loyalty programs.
Share