Melinda Po Returns to Ogilvy China as President of Advertising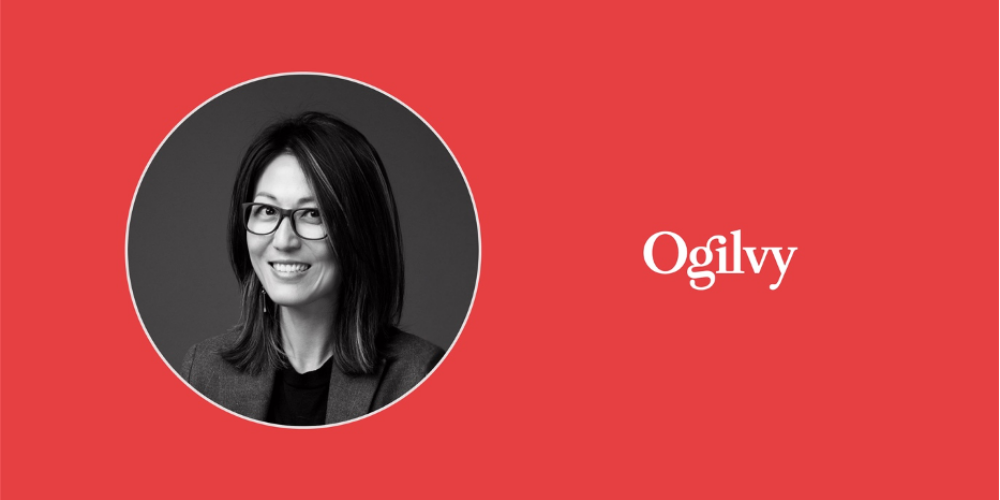 Ogilvy China announced today that Melinda Po has been appointed President of Ogilvy China's Advertising business.
Melinda will be responsible for leading Ogilvy's Advertising business across China and will work together with Chris Reitermann, CEO, Asia and Greater China, and office heads to build Ogilvy's leadership in brand strategy and creative reputation. She will continue to evolve the agency's offering by building modern capabilities in content, data and technology, enabling clients to cut through the noise in an age of information overload, and secure growth in China's fast-evolving marketplace.
Commenting on her appointment, Melinda said: "Ogilvy is known for its best-class creativity and cross-capability expertise and I'm incredibly excited to be rejoining the Ogilvy family. I look forward to working with other business leaders, building on the strong foundation of our network to transform our Advertising business and drive lasting value for clients in today's disruptive market environment."
Chris Reitermann, Chief Executive for Ogilvy Asia and Greater China, said: "In an ever-more complex multi-channel world, brands need to connect with consumers across a myriad of touchpoints and platforms through data-driven insights and culturally relevant ideas. I'm thrilled to welcome Melinda back to Ogilvy and am confident that her passion and wide range of experience across PR and digital will be incredible assets to take our Advertising business to the next level."
Most recently, Melinda served as Chief Operating Officer for Edelman China. She previously worked as Managing Partner for Ogilvy Shanghai, building a strong portfolio of international clients across the FMCG, retail, automobile and cosmetics sectors. Prior to that, she drove AKQA's integrated service growth, turning the agency into a key digital brand partner in China.
Share