Report 3.0: Making Brands Matter in Turbulent Times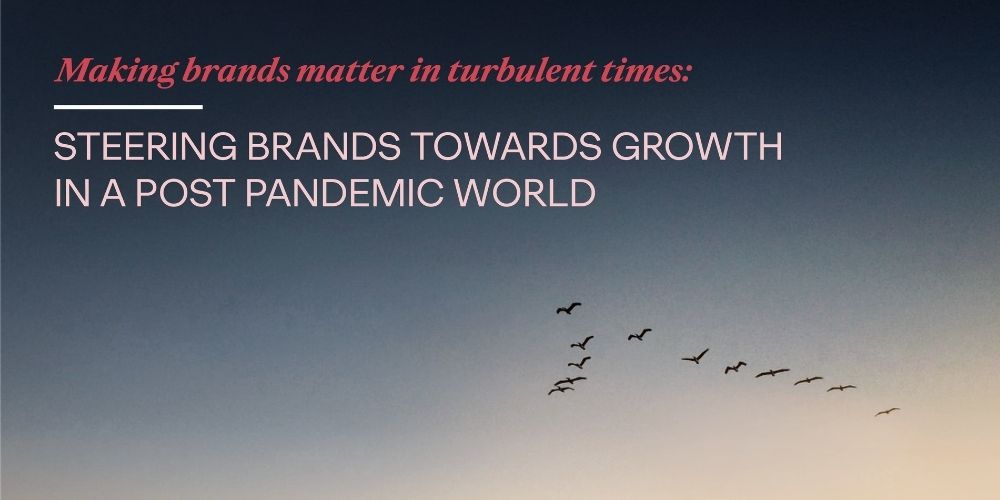 All eyes are on Asia. As the first region to be affected by COVID-19, Asia is now months ahead of the US and Europe in responding to the extraordinary challenges posed by the coronavirus outbreak. The COVID-19 pandemic is shaping to be one of the most transformational event of modern times, and Asia's swift reaction to a crisis of such magnitude has many observers pointing to the post-pandemic era as the tipping point in the Asian century.
In this third and final edition of our "Making Brands Matter in Turbulent Times" report, we explore how brands can successfully adjust to short-term, shock wave changes while capitalizing on long-term behavioural shifts to unlock new business opportunities. In the second edition of our report released on April 1st, we took a more global approach to the crisis and looked at how brands and consumers were dealing with its impact in different countries. We're now shifting our focus East, looking at best practices from Asia and particularly China, as the country is already well-engaged on the path to recovery.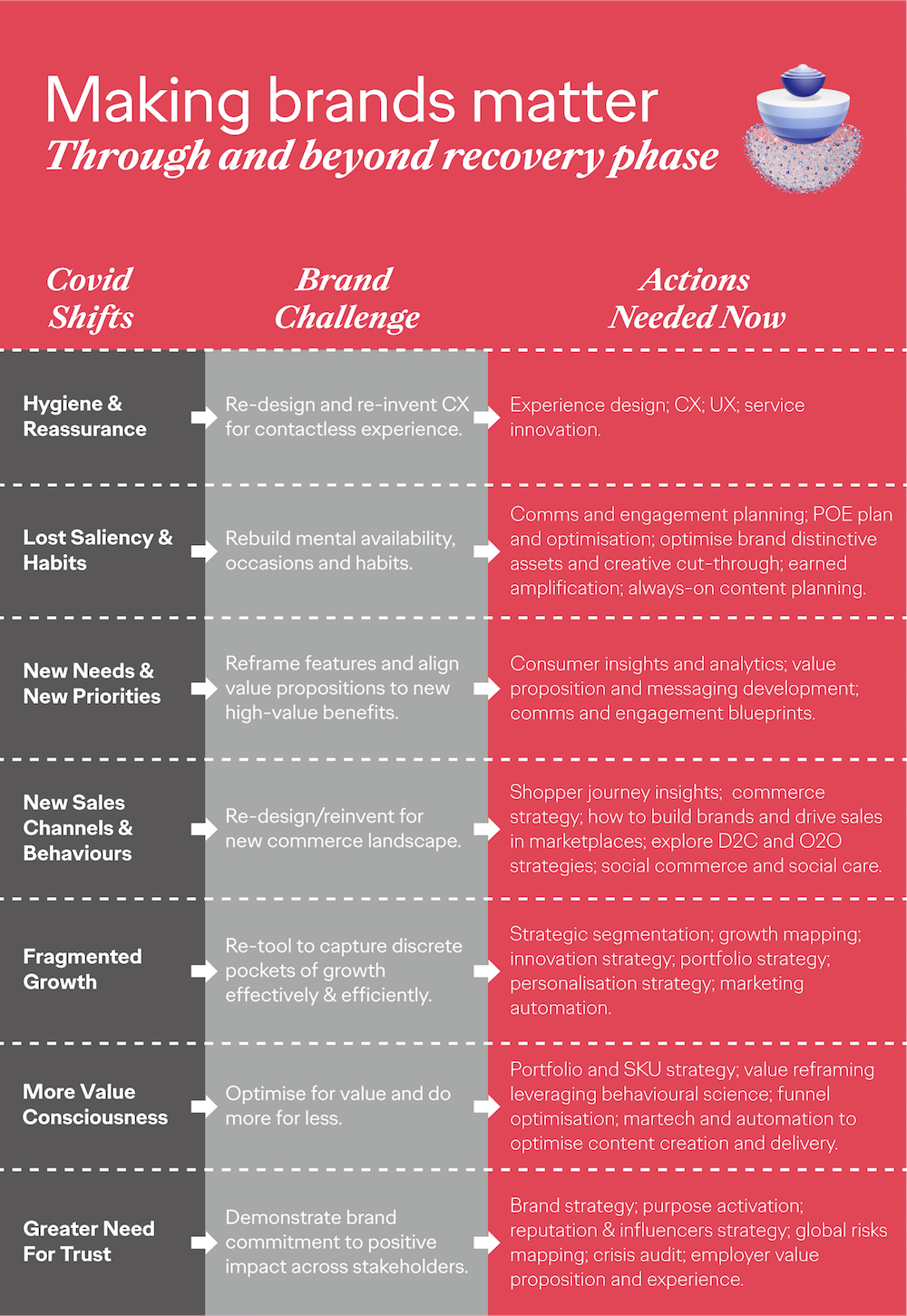 While rebound strategies may differ across countries and industries, what we know for sure is that brand habits will have to be rebuilt and businesses will need to adapt their playbooks to new COVID-induced consumer shifts in order to thrive beyond the recovery phase.
We hope some of these learnings will be useful for companies elsewhere in the world preparing to step up their game and leverage this time of disruption to reimagine their business for the "next normal".
Click here to download a copy of the full report.
Share